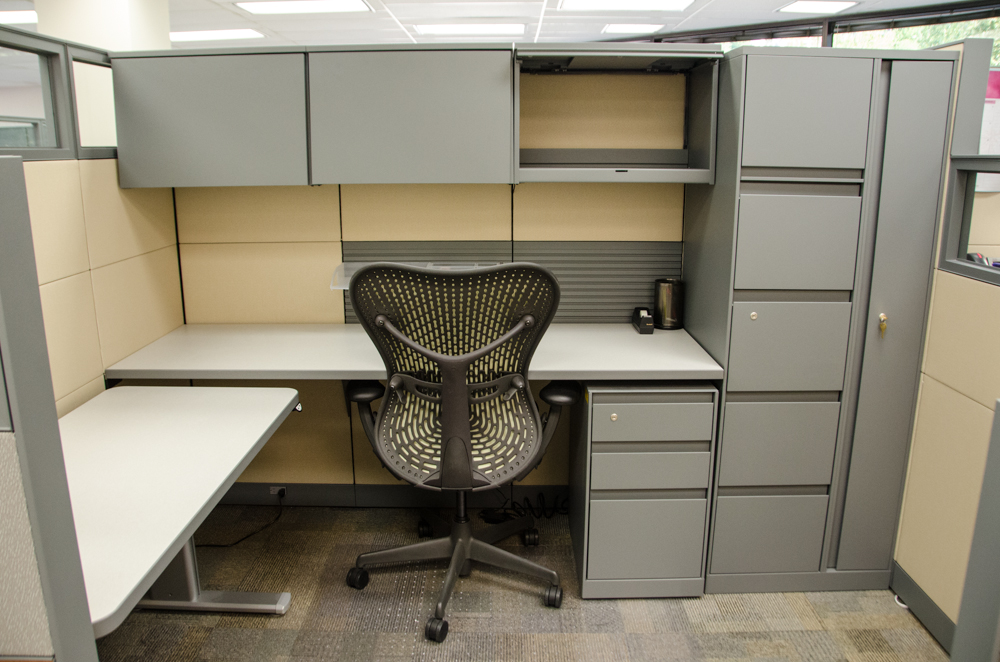 Employment law experts disagree on whether it was legal for Gov.-elect Mike Dunleavy's transition team to request that at-will state workers submit their resignations by the end of November.
The workers also have been asked to say whether they want to stay in their jobs.
Lee Holen, an employment lawyer in Alaska for 41 years, said it may be illegal for the transition team to ask for the resignations of all at-will workers.
Holen, who is retiring, said the request may violate principles the U.S. Supreme Court laid out in the 1990 decision, Rutan v. the Republican Party.
"There can't be any kind of a punishment — termination, failure to hire, failure to rehire, various employment-adverse actions like that — they can't be taken for the reason of political patronage or political opinions," she said.
Holen said any of the many professionals affected by the requests have obligations other than to be loyal to the administration.
"Practically every professional in this group who have gotten these letters could point out they truly have an allegiance to their position and what they're there for, as opposed to serving the Dunleavy administration," she said. "I mean, it's the basic problem with this whole approach."
A Dunleavy transition team spokeswoman has said that worker's political philosophies will "absolutely not" affect the decisions on accepting the resignations.
Anchorage lawyer Caitlin Shortell said there's a good chance that workers forced to resign will successfully challenge their job loss.
"The argument that, 'Hey, they're at-will employees. They knew when they took this job that they could lose their jobs' — that only goes so far," she said. "I represent at-will employees in the state every day who work for public employers as well as private employers, and they still may have claims."
Art Chance agreed with the transition's approach. He's the former director of labor relations for the state, most recently serving in former Gov. Frank Murkowski's administration.
Chance said that aside from lower-level workers, exempt and partially exempt workers can lose their jobs through forced resignations.
"Anybody who is partially exempt is a temporary employee," he said. "And if the employer doesn't want them anymore, as long as it doesn't have an illegal motive, it can say, 'You don't fit into our plans anymore, see you, have a nice life.'"
Chance said the rule is that these workers can lose their job for any reason or no reason — just not for illegal or false reasons.
Chance said higher-level exempt employees can sabotage the administration's agenda.
"You know, it's not worth the effort to the low-level ones, but some of the high-level ones? The high-level ones are just a sleeper cell," he said.
He predicted that only a sweeping court ruling could stop governors from requiring resignations like Dunleavy's transition has.
"I suppose the Supreme Court could decide that that was unconstitutional, but that's what it would take," he said. "It would take a constitutional challenge to the Legislature's decision to make all assistant attorneys general partially exempt. That would go to the Supreme Court."
A group of 10 current and incoming Democratic legislators have asked Dunleavy to withdraw his request for the resignations.
Anchorage Democratic Sen. Bill Wielechowski helped organize the effort. He said there must be limits on how far governors can go in replacing at-will workers.
"They should be surrounded by people who share their political views at the higher levels, but when you get into the petroleum geologists, the state medical physicians, the prosecutors — these are not political positions, and these people should not have to swear to uphold a certain agenda," he said.
Wielechowski said he expects the Legislature to hold hearings if Dunleavy replaces workers at a large scale.
The resignations could also cost the state. If all 804 workers who received resignation requests were to lose their jobs, the state would have to pay out $14 million dollars in leave they've accrued.