The federal transportation department is releasing $5 million in emergency relief funds to help road and bridge repairs in Alaska following Friday's magnitude 7.0 earthquake.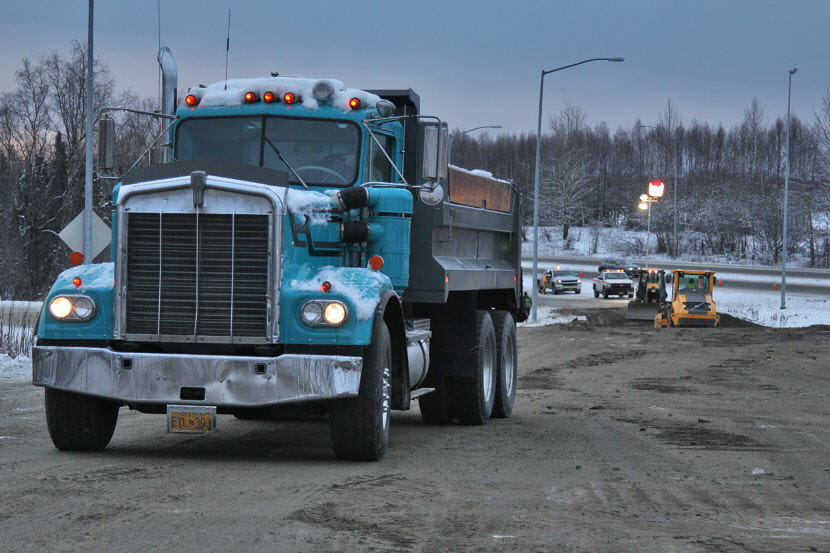 The Federal Highway Commission released the funds Saturday after it said it received a request from Alaska Gov. Bill Walker and the state transportation commissioner, Marc Luiken.
The Glenn Highway received damage in several areas north of Anchorage. The Seward Highway south of Anchorage has seen several rock slides from the quake and aftershocks. An on-ramp to a major Anchorage roadway also was damaged.
The $5 million is essentially seen as a down-payment to help fund short-term repairs while assessments for long-term repairs are made.