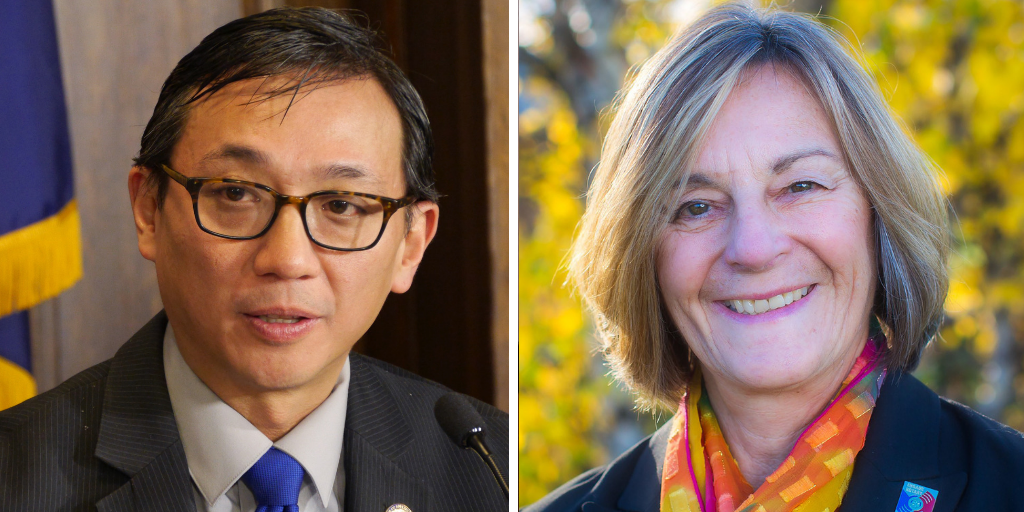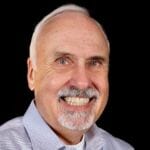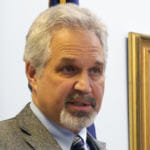 The leads changed Tuesday in two still-undecided Fairbanks elections.
Fairbanks Democratic Rep. Scott Kawasaki took a 152-vote lead over Republican Sen. Pete Kelly for Kelly's seat. That's after state elections workers counted questioned ballots.
In addition, Democratic House candidate Kathryn Dodge took a 10-vote lead over Republican Barton LeBon to fill the seat Kawasaki vacated to challenge Kelly.
Going into the questioned-vote count, Kelly was leading by 11 votes and LeBon led by 79.
However, there are still some absentee ballots that need to be counted before the results will be finalized. Further counting is scheduled for Friday.
Kelly was the Senate president over the past two years. If Kawasaki maintains his lead, there will be 13 Republican senators and seven Democratic senators.
If Dodge maintains her lead, the House will be evenly split, with 20 members who had indicated that they would caucus with the current, mostly Democratic majority, and 20 members who indicated that they would caucus with the current Republican minority.