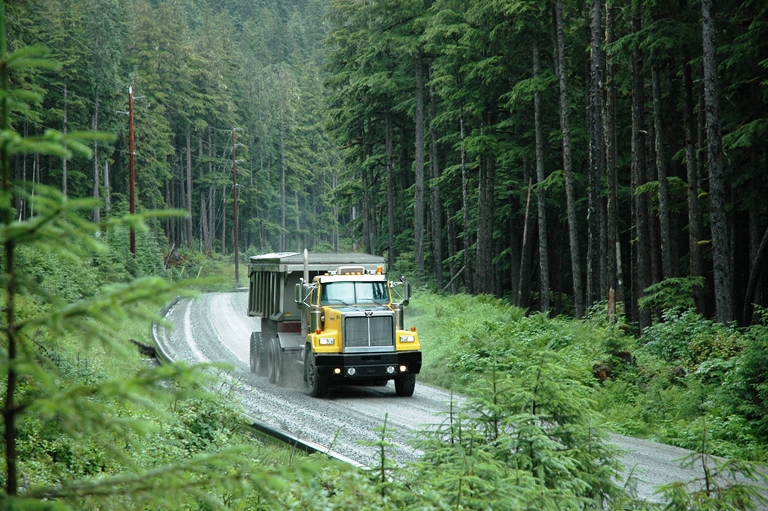 Juneau's local mining law has been left intact. That's following more than a year of contentious debate.
A group of businessmen tied to the Echo Bay's failed gold mining venture in the 1990s proposed the overhaul of the local mining ordinance.
Mining critic Guy Archibald of the Southeast Alaska Conservation Council praised the Juneau Assembly-appointed mining subcommittee for coming to the conclusion it did: Juneau's mining ordinance doesn't needlessly duplicate state and federal review.
"We started with an effort to remove 19 pages of protections, out of a 23-page ordinance," Archibald said after the meeting. "And we ended up with a streamlined, protective ordinance with all the safeguards left in. It only took a year to get there."
The only substantial change in the new version was recommended by Archibald's group SEACC. It allows the city hold on to mining companies' reclamation bonds for up to six months. These bonds are insurance against a mining company failing to adhere to its reclamation plans after active mining shuts down.
The previous mining ordinance required the bonds to be released after 30 days.