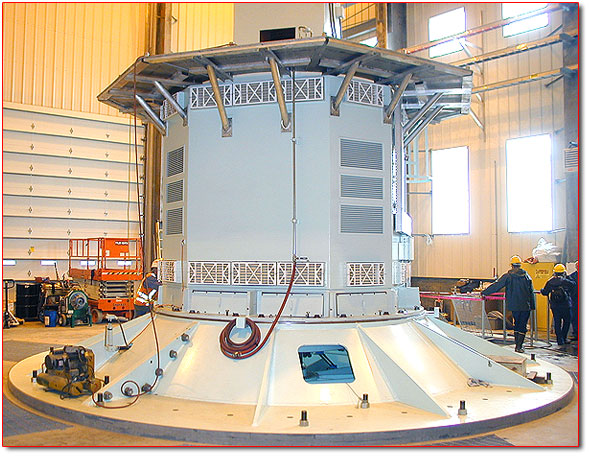 Hearings are scheduled in Juneau over how much ratepayers should benefit from corporate tax cuts that are saving Alaska's utility companies millions.
When Congress slashed the corporate income tax rate, companies received a windfall from lower tax bills. But in Alaska, power companies can't just pocket the savings.
That's because electricity rates were set by state regulators. And they did so based on the older, higher tax burden.
Alaska Electric Light & Power projects it could now save up to $3.9 million on this year's federal tax bill.
"We're here to provide just and reasonable rates and try to provide our service fairly based on our costs and this is one of those costs that flows through to customers," Director of Energy Services Alec Mesdag said Wednesday. "So, if there are reductions in those costs, then those savings should flow through to customers also."
That question of how much ratepayers will receive is the subject of scrutiny. State regulators are scheduling hearings across Alaska to take testimony from utilities, ratepayers and advocates.
Assistant Attorney General John Ptacin heads the Regulatory Affairs and Public Advocacy section which had asked regulators to investigate the issue. He says utilities have been providing tax filings and RAPA wants to ensure ratepayers receive their fair share.
"We've been encouraged by what we've seen so far from the regulated community," Ptacin said Wednesday. "And we're hoping to resolve the question of the impact of the Tax Cuts and Jobs Act on the utilities market, hopefully sometime by the end of this year."
Alaska Power & Telephone Company services the Southeast communities of Haines and Skagway and parts of Prince of Wales Island. It's also being scrutinized.
The company has raised objections to the regulator's approach to how ratepayers should be compensated. Reached for comment Wednesday, the company said it was still evaluating its strategy.
Hearings for both AEL&P and Alaska Power & Telephone Company will be held June 19 in the City and Borough of Juneau's Assembly Chambers.