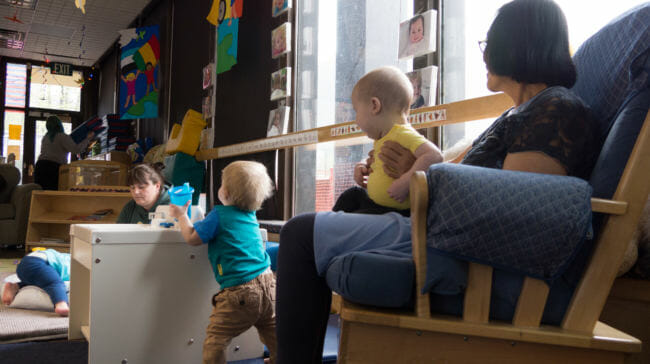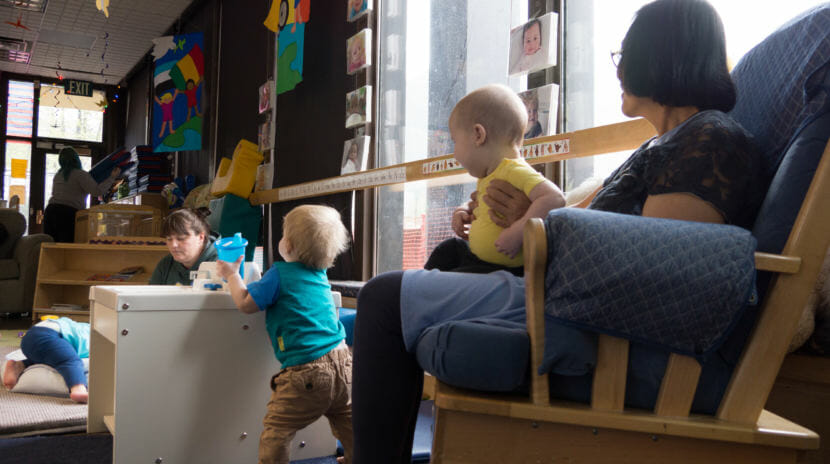 Juneau voters may be asked whether local tax dollars should be used to expand subsidized child care and pre-K education.
A study last year found Juneau has about 560 childcare slots to serve an under-6 population of about 2,400. That's led to calls for public investment in child care for children too young to attend kindergarten.
This year the Assembly declined to commit tax dollars to add about 800 new slots for pre-K education and child care.
"Let's ask the citizens if in fact they are willing to support this so that then the Assembly gets direction to either try to fund it or not," said Assemblyman Loren Jones on Tuesday.
Jones had supported the initiative and wants to put the question to voters: Should the Assembly commit $2.8 million toward expanded child care? He said a non-binding advisory vote would gauge public support.
The Assembly referred the ballot question to the city's legal staff for review. The Assembly will likely decide whether to place the non-binding measure on the October ballot at its meeting in August.