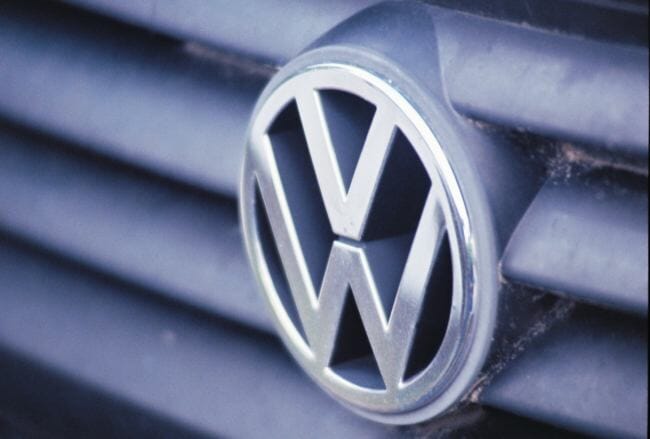 The state wants feedback on how to allocate millions of dollars of settlement money from the car company Volkswagen.
Between 2009 and 2016, the company sold vehicles that were equipped with so-called "defeat devices," which illegally masked the cars' actual pollution during emissions tests.
Alaska will receive $8 million as part of Volkswagen's settlement with a federal agency. Last year, the governor appointed the Alaska Energy Authority to help manage the funds.
Spokesperson Katie Conway said the public has until July 1 to weigh in.
"I think the highlight here is that we've been hearing about this case for a really long time, and now it's Alaska's opportunity to figure out the best use of the funding that we get as a state for what Volkswagen did," Conway said.
The legal settlement defined the type of projects that could receive funding, including investments in electric vehicle infrastructure or upgrades to diesel-powered transportation, like ferries and buses. The energy authority wants public input on what to prioritize.
Based on those comments, the agency hopes to finalize a plan this summer and start accepting proposals by August.
Awards could be announced later this fall.