School administrators, teachers and parents from across the state testified before the House Finance Committee on Tuesday in support of increased school funding.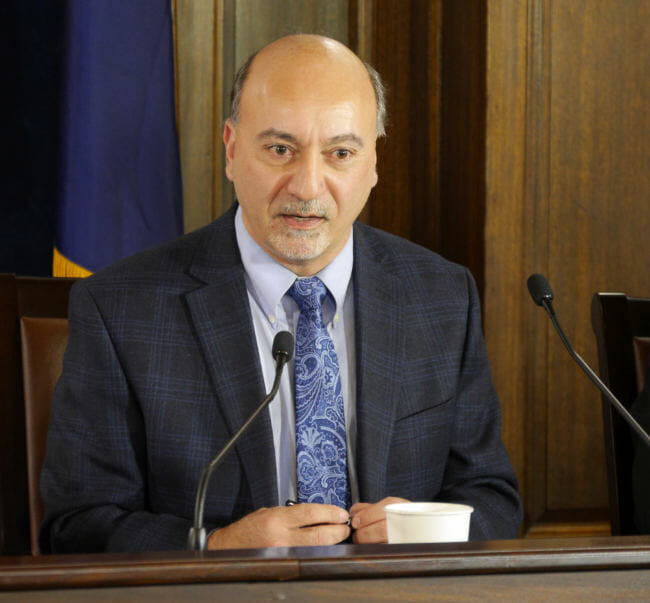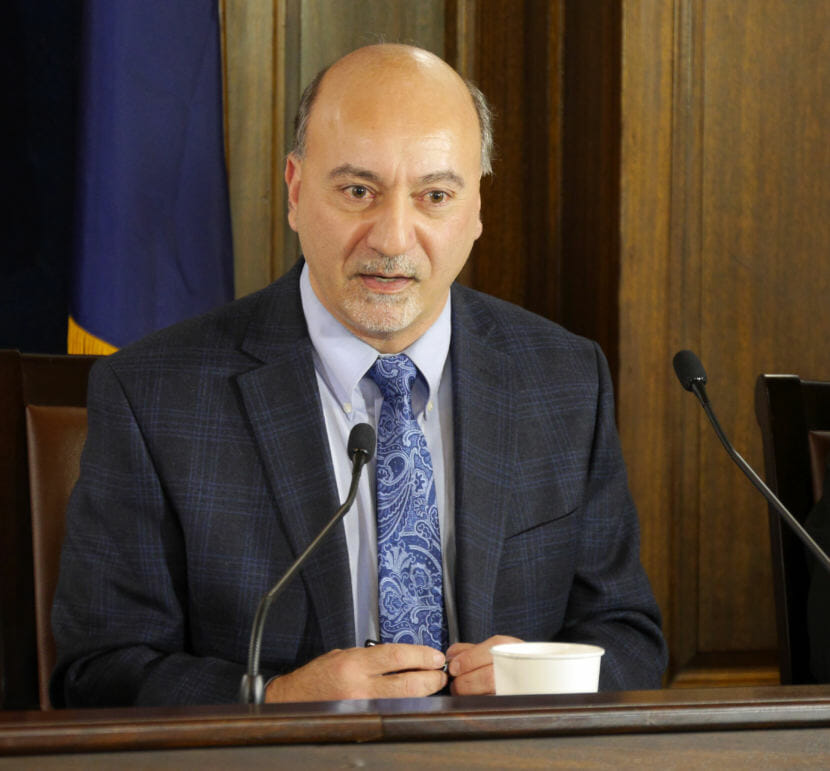 Anchorage Rep. Les Gara's House Bill 339 would increase the base student allocation by $100 to $6,030. The BSA determines how much money school districts receive on a per-student basis.
Gara, a Democrat, said he has heard repeatedly from teachers who feel the daily burden of budget cuts.
"Class sizes up, the number of students they teach are up, and they really don't feel the support coming from the Legislature at all," Gara said. "So we're also possibly losing our best teachers, and that's not the way to move forward."
No one spoke against the bill. A number of school district superintendents testified in favor. Many were in town for this week's Alaska Association of School Administrators Legislative Fly-In. Their districts ranged in size from Craig to Anchorage, but the common message was clear: school districts have been hit hard by budget cuts, and they can't take any more.
Without the bill, the proposed budget would flat-fund K-12 education again next school year. Multiple testifiers pointed out that this amounts to a decrease, since costs continue to rise for schools. Rising health insurance premiums are one of the biggest reasons.
Many spoke about unsustainable increases to classroom size and teachers who are spread too thin by their workloads.
Out of necessity, Hoonah School District Superintendent Ralph Watkins is also the principal, technology director and a middle school teacher. He said education is too important for legislators not to act.
"In Hoonah, we are combining classes. We have kindergarten/first grade, second grade/third grade, fourth grade/fifth grade," Watkins said. "This is unsustainable."
The bill has another hearing scheduled for Wednesday, but time is running out. Senate leaders said earlier this week they are hopeful the legislative session will wrap up close to the 90-day mark on Sunday.