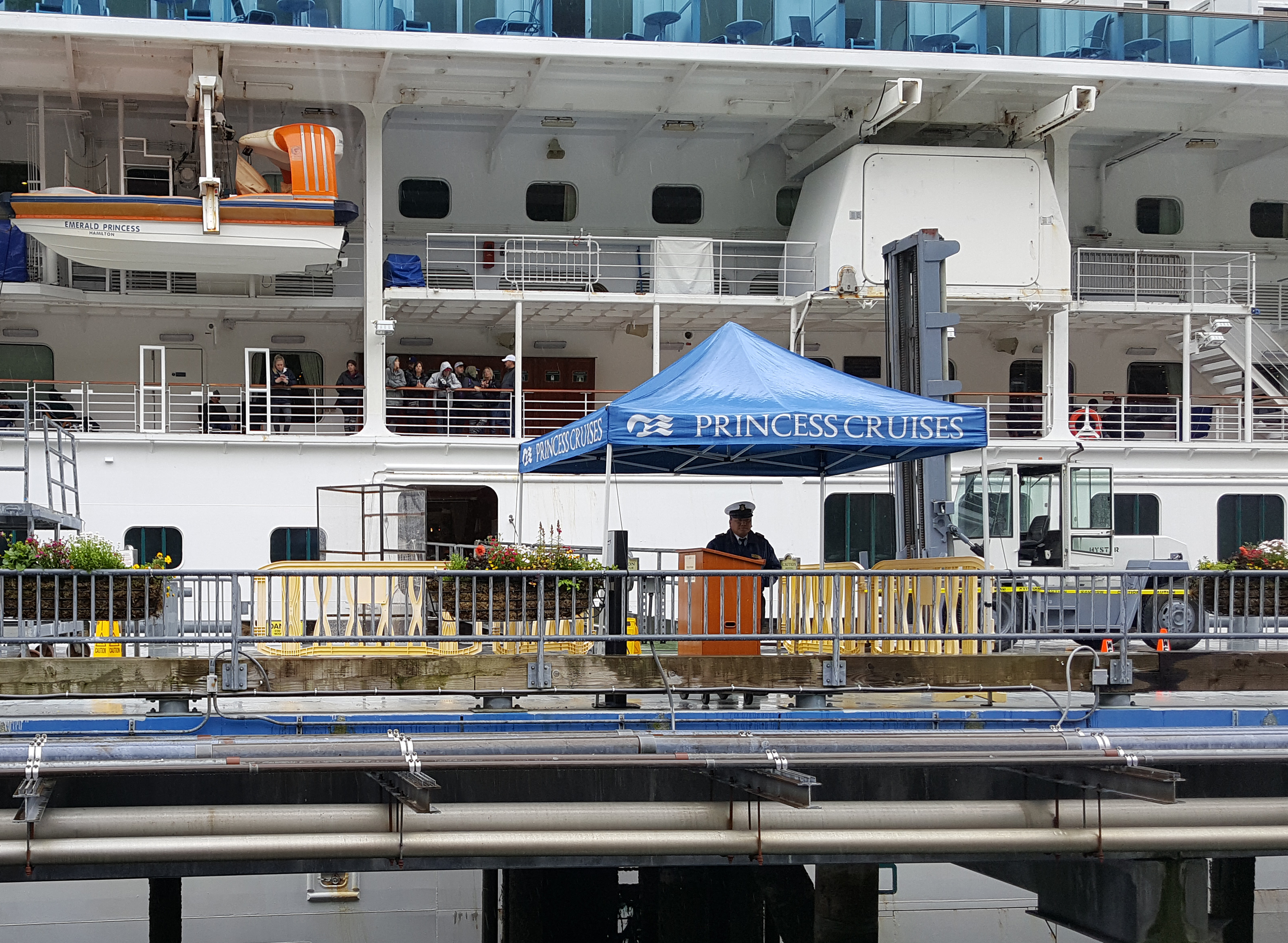 Both parties in a cruise ship murder case have agreed on how to handle blood evidence in the case, according to a notice the Public Defender's Office entered Friday into U.S. District Court.
Kenneth Manzanares, 40, faces federal trial on a felony first-degree murder charge in the death of his wife aboard a cruise ship last summer in Southeast Alaska waters.
He pleaded not guilty in August. The government will not seek the death penalty against the Utah man.
During various warranted searches, authorities took four 10-milliliter tubes of blood from Manzanares.
Attorneys in the case contested how to handle that evidence. In March, Manzanares' Public Defender Jamie McGrady filed a motion to preserve the blood evidence in the case. The next day the U.S. Attorney's Office filed a response.
The notice says that the U.S. Attorney's Office agrees to keep two vials of the defendant's blood for testing, and provide the remaining two vials to the defense for independent testing.
Both parties in the case also requested that an April 11 hearing regarding the motion to preserve evidence be vacated, according to the notice.
Trial by jury is scheduled to begin Nov. 5. If convicted, Manzanares could face life in prison and a fine of up to $250,000.