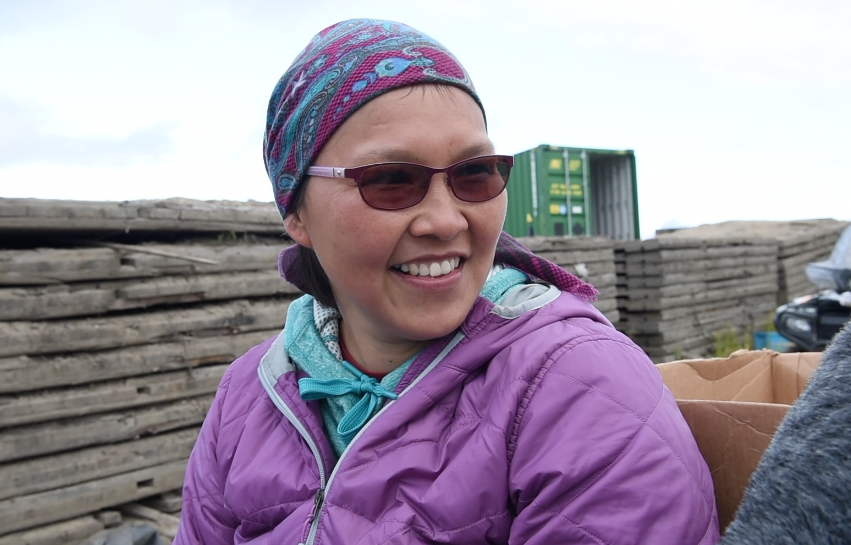 The Native village of Napaskiak asked Gov. Bill Walker on Tuesday to declare a state of emergency, following an increase in alcohol-related deaths.
Bethel's liquor store has disrupted village life so badly that it requires state and federal intervention, according to tribal council members.
"We've buried so many loved ones already," said Napaskiak tribal administrator Sharon Williams. "I know we did before the liquor store opened, but ever since the liquor store opened (we've had) death after death. It's wearing us down."
In the years since Bethel's liquor store opened in 2016, Williams said that community members have died in four-wheeler, boat and snowmachine accidents while driving intoxicated.
A man died near town in an alcohol-related accident only a few weeks ago, and he was someone Williams knew.
According to the tribal council's resolution, even school attendance has been affected by alcohol disturbances.
"Something needs to be done," Williams said. "We can't take it any more."
Napaskiak has used gaming revenue to hire four village police officers, said Williams, as well as employees for the village's small jail. They might need to hire more.
The jail is often used to hold disorderly, intoxicated people for five or six hours, but after an alcohol-related murder in Napaskiak last July, village police officers doubled that holding period to 12 hours.
The tribal council's resolution calls for Bethel's liquor store to close, but Williams said that there might be ways to better regulate it.
Perhaps villages could provide a list of people they want barred from buying alcohol.
"It would be really good if our councils gave names to the state of Alaska to write on their state ID, 'no alcohol sales,' because they're repeat offenders in the village," Williams said. "I know it can be done."
The governor's office has not yet responded to Napaskiak's resolution.