Updated | 7:51 a.m. Friday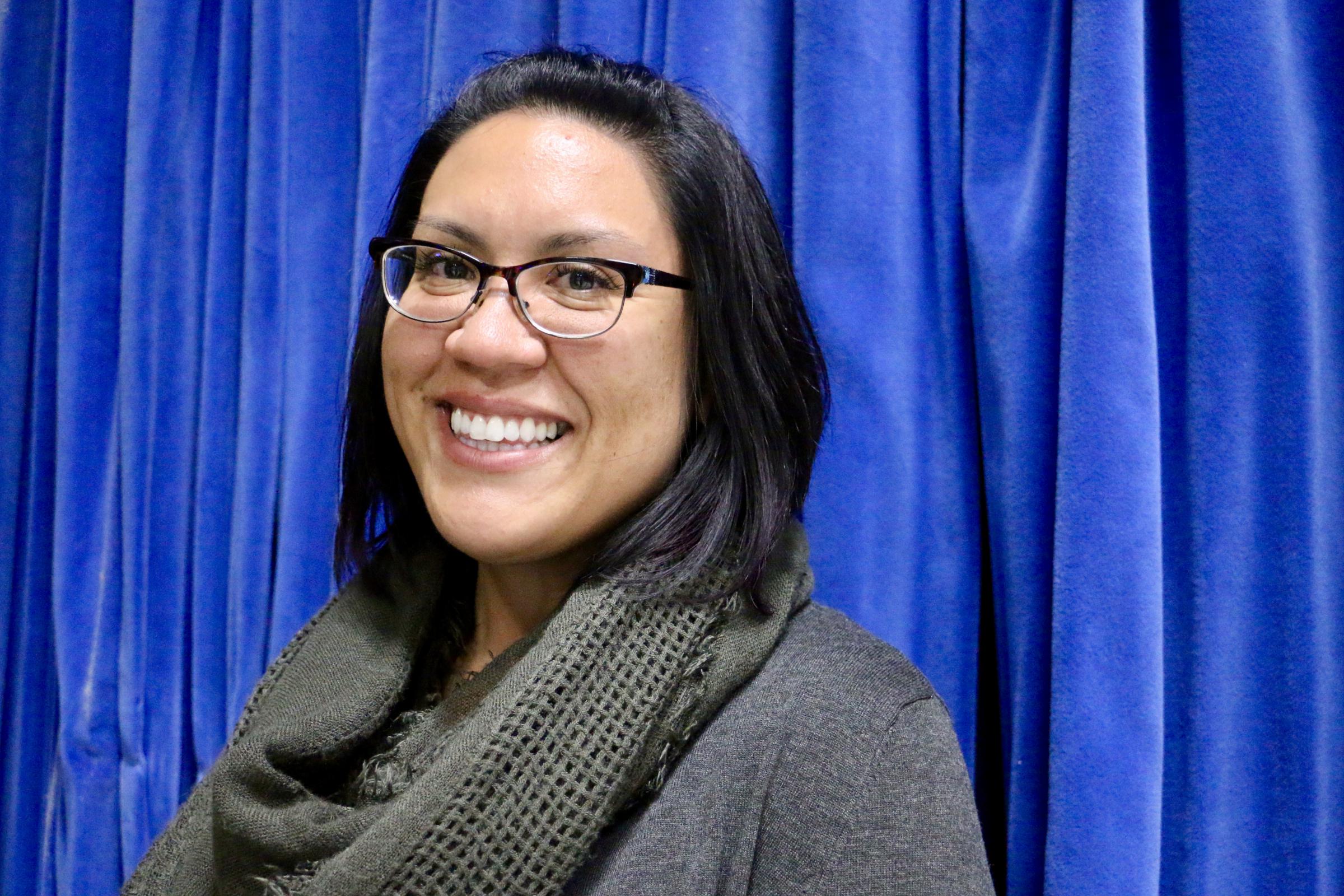 Gov. Bill Walker appointed Tiffany Zulkosky to serve as House District 38's new state representative.
The governor's office announced his decision in a news release.
"I am proud and humbled to forward someone with such a compelling background and strong voice to House Democrats for consideration," Walker said of Zulkosky.
Walker added that if or when Zulkosky is confirmed, he is confident she will represent the Yukon-Kuskokwim Delta well.
In a written statement submitted to KYUK this morning, Zulkosky wrote that she is "honored and excited by the Governor's announcement."
Zulkosky grew up in Bethel and has worked in local politics and communications for years.
She currently serves as Communications vice president for the Yukon-Kuskokwim Health Corporation.
In her early 20s, Zulkosky was elected to Bethel's City Council and a year later, appointed mayor. At age 24, she was the youngest mayor in Bethel's history.
---
Updated | 11:01 a.m. Thursday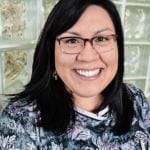 Gov. Bill Walker announced that he has appointed Tiffany Zulkosky to represent House District 38.
On Wednesday, KYUK presented the a profile of Zulkosky, the first of three profiles with the nominees.
Zulkosky spent much of her childhood in Bethel. She's also lived in Minnesota and spent several years in Anchorage as an adult. Like many people who grew up in small towns she said that she had big city dreams and aspirations, but Bethel kept pulling her back.
"There's a sense of community in rural Alaska that cannot be replaced," Zulkosky said. "There's a longing that I had to come back and be a part of the community. This is something that was really great about coming home."
You can read the rest of that profile here.
---
Original story | 7:46 a.m. Thursday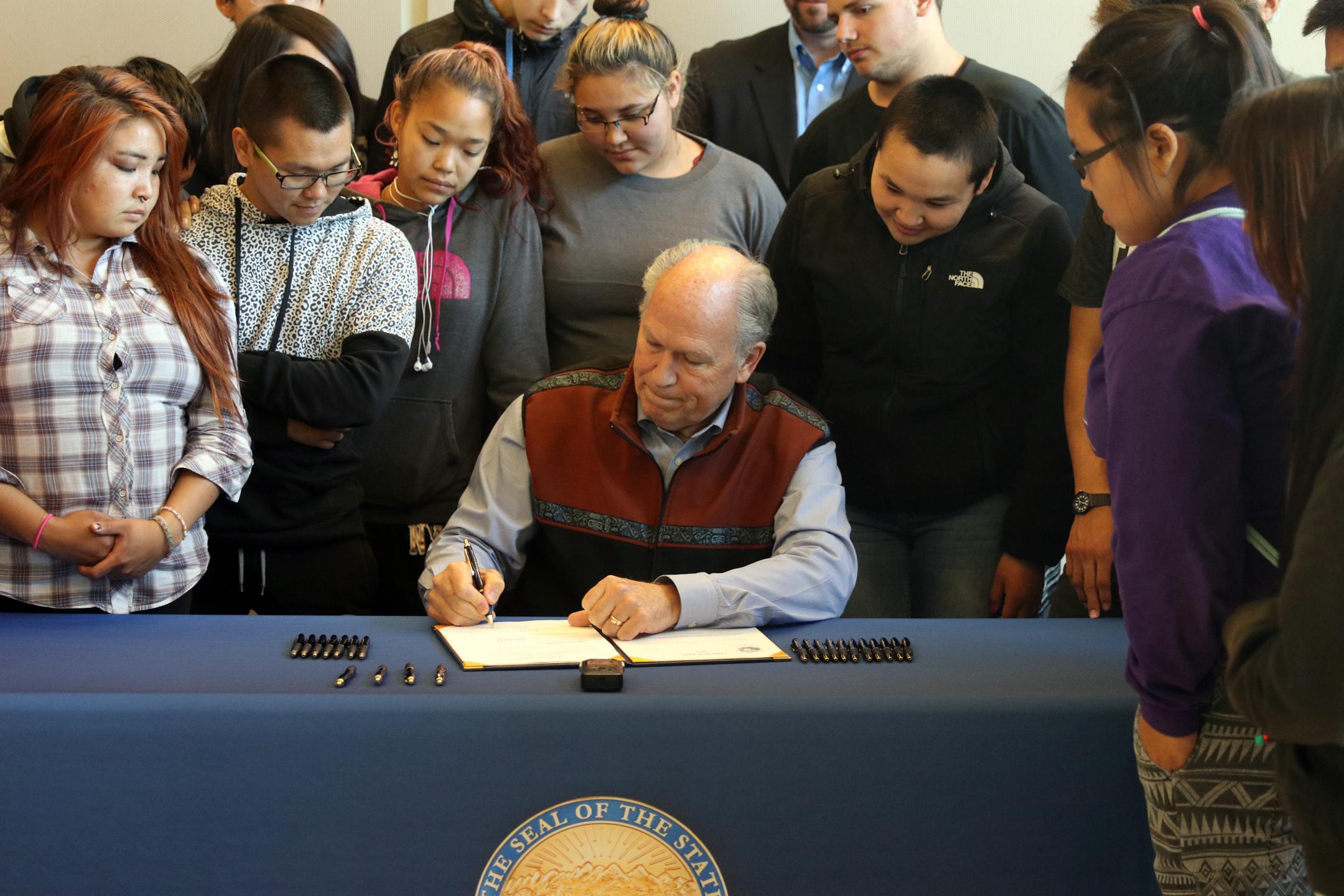 Alaska Gov. Bill Walker has selected state Rep. Zach Fansler's replacement — and his office plans to announce its choice Thursday morning.
The governor chose the Yukon Kuskokwim Delta's new legislator remarkably quickly.
Walker isn't required to appoint a new representative for another three weeks… and House District 38 Democrats only submitted potential candidates to the governor's office for review a few days ago.
KYUK confirmed Wednesday night that nominees Raymond "Thor" Williams and Yvonne Jackson were not chosen to serve in Juneau.
That leaves Tiffany Zulkosky, whom the local nominating committee ranked as their first choice.
No official announcement has been made yet, and Walker is only limited by tradition to those three nominees in his choice of Fansler's replacement.
House District 38's nominating committee selected Zulkosky, Jackson and Williams as their nominees.
All three are longtime Bethel residents and have served Yukon-Kuskokwim Delta communities for years.
Walker interviewed each of them Wednesday afternoon, for about 15 minutes each.
According to Williams, the governor was joined on his call by Lt. Gov. Byron Mallott, chief of staff Scott Kendall and legislative office director Darwin Peterson.
"It sounded like he was in his governor's mansion having lunch," Williams said. "It was not a lot of questions, it was not a lot of policy. It was more of who you are, do you plan to run in the future."
Zulkosky confirmed that her call with the governor was attended by the same people.
According to Williams, the governor also asked him how well he knew YK Delta communities, and whether he's a Democrat.
The announcement is expected later today.