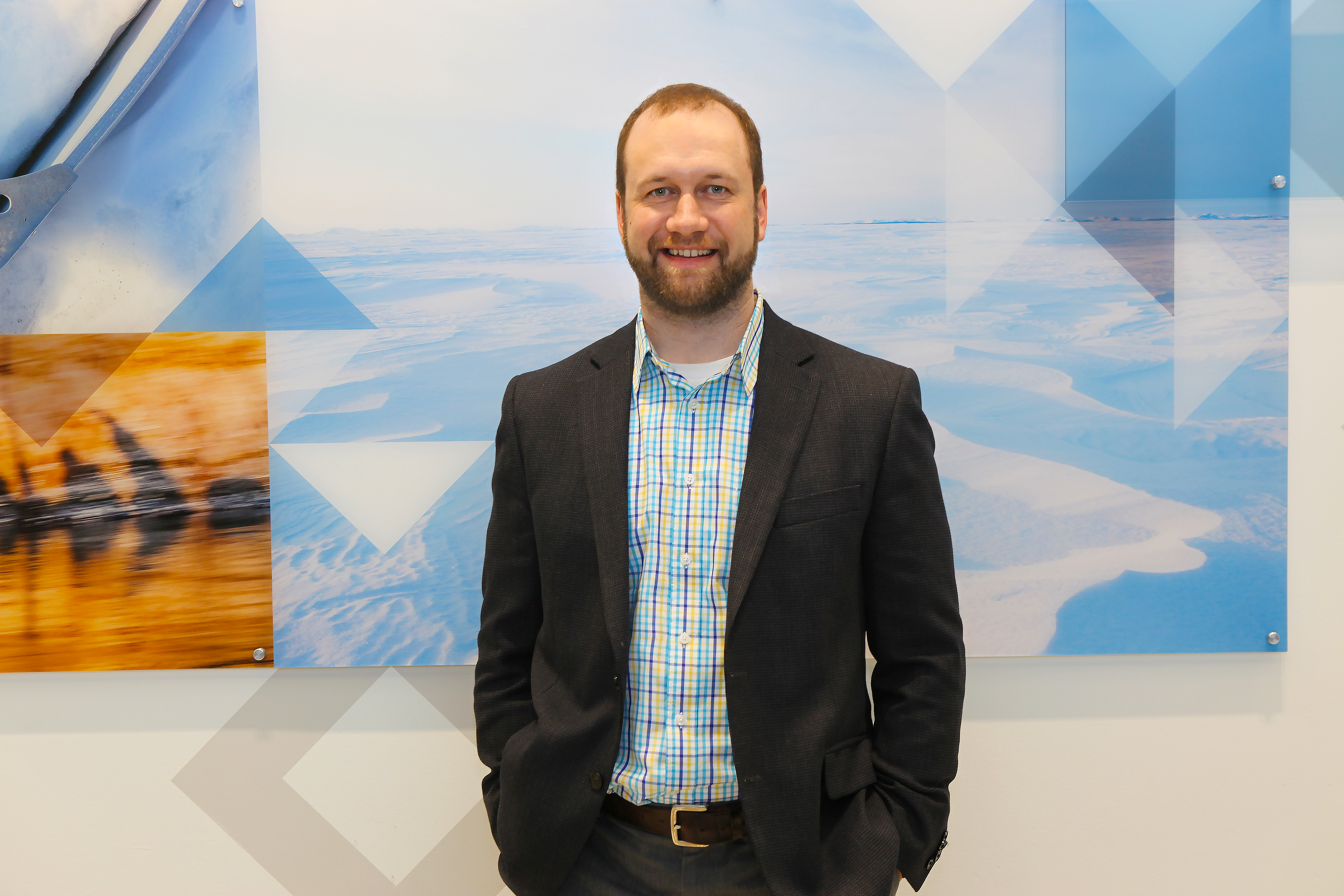 The Alaska House Democrats voted unanimously on Thursday evening to confirm Kotzebue resident John Lincoln to be the District 40 representative. The vote to confirm Gov. Bill Walker's choice was required by state law.
House Speaker Bryce Edgmon was enthusiastic about Lincoln's appointment.
"He brings a blend of real-world experience, some very sterling academic credentials, and I think having (been) born and raised in the Kotzebue area and having family ties to both ends of House District 40, I think makes him uniquely suited for the job," said Edgmon, a Dillingham Democrat.
Lincoln is a vice president responsible for managing lands for NANA Regional Corp. He graduated from Stanford University.
Edgmon says he expects Lincoln to be in Juneau early next week.
The position became vacant when Dean Westlake of Kiana resigned due to allegations of sexual harassment by female legislative aides and women outside of the Legislature.
District 40 includes North Slope and Northwest Arctic boroughs, as well as three communities in the Yukon-Koyukuk Census Area – Allakaket, Bettles and Hughes.