Out of 933 communities nationwide, Juneau ranks sixth for its overall creative vitality. That is according to an index created by a Denver-based arts organization.
"You might say, 'Wow, Juneau, Alaska: How did you rank sixth?'" said Susan Gillespie, a technology specialist for the Western States Arts Federation, or WESTAF, that produced the rankings. "Well, you have a smaller population, but a higher concentration of creative activity."
Juneau's sixth spot lies between Glenwood Springs, Colorado, at five, and the Washington D.C. metro area at seven.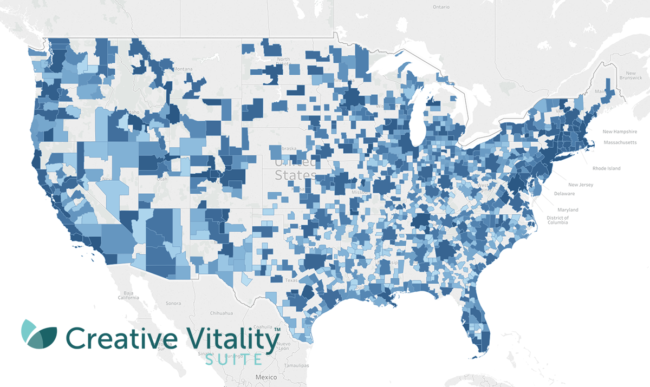 Gillespie and company created a data tool that crunches numbers to rank our communities. The data included labor statistics, census information and nonprofit tax disclosures from 2015.
They tool favors communities with a high concentration of creative jobs and creative industries. The revenue of arts nonprofits, like ticket sales, grants and community contributions, also factored in.
"I mean, to be sixth in the nation out of 933 is very commendable," said Gillespie. "It looks like there's a lot of efforts going on behind the scenes to make Juneau an interesting place to live. And you are in the company of Martha's Vineyard, Santa Fe, and Jackson, Wyoming — Jackson Hole. So I think it's pretty commendable and it's something to kind of keep your eye on year after year and see if your efforts in that area are continuing to pay off," said Gillespie.
The number one creatively vital city in the U.S.? Summit Park, Utah. And other Alaskan cities on the list? Fairbanks at 197, Anchorage at 110 and Ketchikan at 81.