The U.S. Department of Housing and Urban Development has announced $7 million in grants to 14 Alaska tribal organizations, much of it for housing.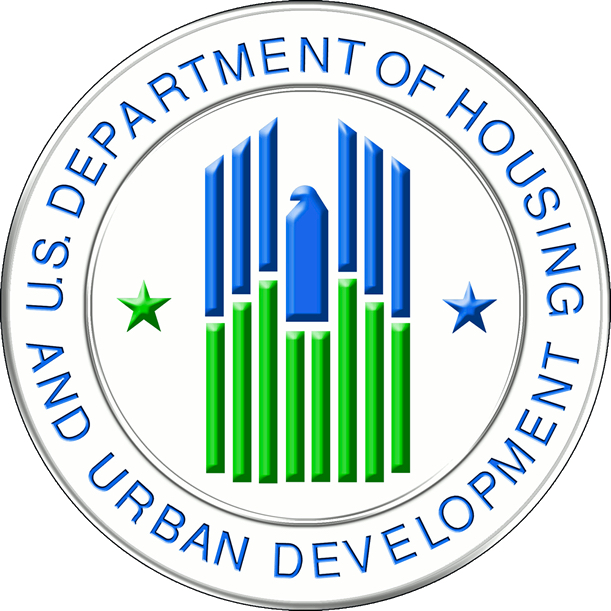 Many of the grants will fund village construction, from Chignik Lagoon to Chistochina.
HUD also selected one Anchorage grantee. Cook Inlet Tribal Council and Cook Inlet Housing Authority are due to receive $600,000 to rehabilitate a commercial building in Midtown.
The plan is to add 20 apartments to the second floor of 3400 Spenard Road, Housing Authority spokeswoman Sezy Gerow-Hanson said. But she said the HUD grant is just the first piece of a complicated funding package.
"The building is old and needs new mechanical systems," Gerow-Hanson said. "There's a lot of work that needs to be done and we're not sure whether that's going to pencil out to be the smartest use of the money."
Gerow-Hanson said the demand for affordable housing in the area is high, and she said the project would help revitalize a section of the road her organization calls "Middle Spenard," between Benson and Minnesota boulevards.
"There are a lot of mom-and-pop businesses along the roadway," Gerow-Hanson said. "We feel if you start to add that housing component, it adds to the neighborhood, it adds to the vibrancy."
All 14 Alaska grants were awarded competitively.
The $7 million total is a slight dip from prior years and comes on top of the roughly $95 million in Indian Housing Block Grants that's distributed annually in Alaska.