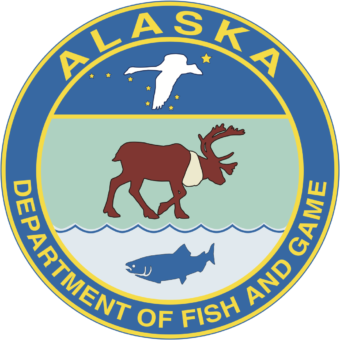 An Alaska Wildlife Trooper shot and killed a brown bear Monday night near Tee Harbor. Authorities say it broke into a chicken coop.
"This particular case, it sounds like a younger brown bear that was getting into a chicken coop that was not protected by an electric fence," Alaska Fish and Game wildlife biologist Stephanie Sell said Tuesday.
Troopers received a report at 7:51 p.m. Monday from Juneau police that a homeowner on Randall Road had a brown bear attacking their chickens.
"When the trooper actually arrived on scene the bear was actually consuming some of the chickens that were in the coop," Sell said. "When the trooper tried to scare it off, it did charge him. He took the initiative and put the animal down."
A dispatch filed by troopers said the bear came within 15 feet of the unidentified trooper before it was shot and killed. Alaska Fish and Game personnel arrived and took possession of the bear, which was between 4 and 5 years old and weighed 420 pounds.
State biologists recommend that homeowners secure chicken coops  because bears perceive livestock as food.
"I think a lot of this could have been prevented if those chickens had been protected with some sort of mechanism like an electric fence," she said.
It's the second brown bear to be killed in the Juneau area this year. A brown bear weighing more than 700 pounds was shot and killed in May by a homeowner near Fish Creek on Douglas Island. State biologists said at the time that it was the first documented brown bear in the vicinity since the 1970s.