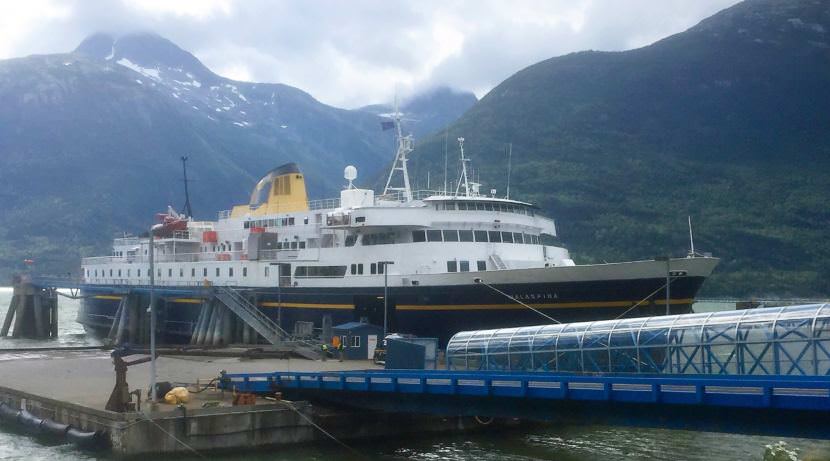 An effort to reform the Alaska Marine Highway System takes another step this month.
The latest version of a reform plan will be presented at the Southeast Conference's annual meeting. Members of the regional development organization gather Sept. 19-21 in Haines.
Executive Director Robert Venables said the effort has been underway for about two years.
"We're going to be rolling out the major recommendations in a draft, kind of a strategic operations business plan," he said.
Southeast Conference and the state ferry system are examining ways to save money while maintaining service to port communities.
Venables said the state's fiscal crisis is just part of the discussion.
"There's also the way the fleet itself is structured, the way the terminals are constructed and just kind of the overall way we can bring more standardization to operations," he said.
He said the plan should be finished by the end of the year.
The conference is leading the effort, which included public meetings around the state. The organization formed in 1958 to push for establishing the ferry system.
Venables said the reform effort fits into this year's meeting theme, which is Navigating the Southeast Economy.
"We all are very well versed in the economic challenges that the state is having, communities are having and businesses are having. (There are) just challenges on every front. And we know with some stick-to-itiveness and working together and some good navigating skills, we can get through this next period of time we have ahead of us," he said.
About 60 speakers are scheduled to discuss timber, tourism, mining, fisheries and workforce development. Venables expects 200 or more attendees.