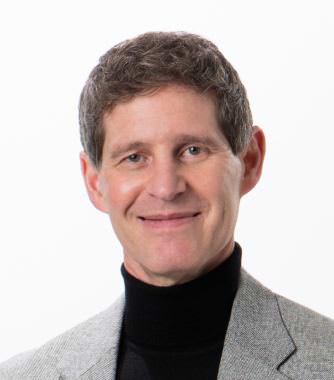 A longtime Southeast resident is taking over one of the Department of Transportation and Public Facilities' regional offices.
Commissioner Marc Luiken on Aug. 31 named Lance Mearig as the department's Southcoast Region director. The region includes all of Southeast, plus Kodiak Island, the Alaska Peninsula and the Aleutians.
Spokeswoman Aurah Landau said Mearig has 35 years of transportation experience under his belt.
"He started working for DOT back in 1982 and then spent 25 years working in private industry, often working on projects around the Southcoast region. And (he) has a lot of experience and long-standing relationships that he'll be bringing to the communities he'll be serving around the Southcoast region," Landau said.
Mearig has most recently been the Department of Transportation's director for statewide design and engineering.
He takes over from Mike Coffey, who retired after 35 years in a variety of department positions.
Mearig is a longtime Juneau resident who grew up in Sitka, Ketchikan and Petersburg. He has a bachelor's degree in civil engineering from the University of Alaska Fairbanks. He also has a master's degree in the same specialty from Arizona State University.
He will oversee state roads, highways and airports throughout the region. Alaska Marine Highway General Manager John Falvey is in charge of the state ferry system.