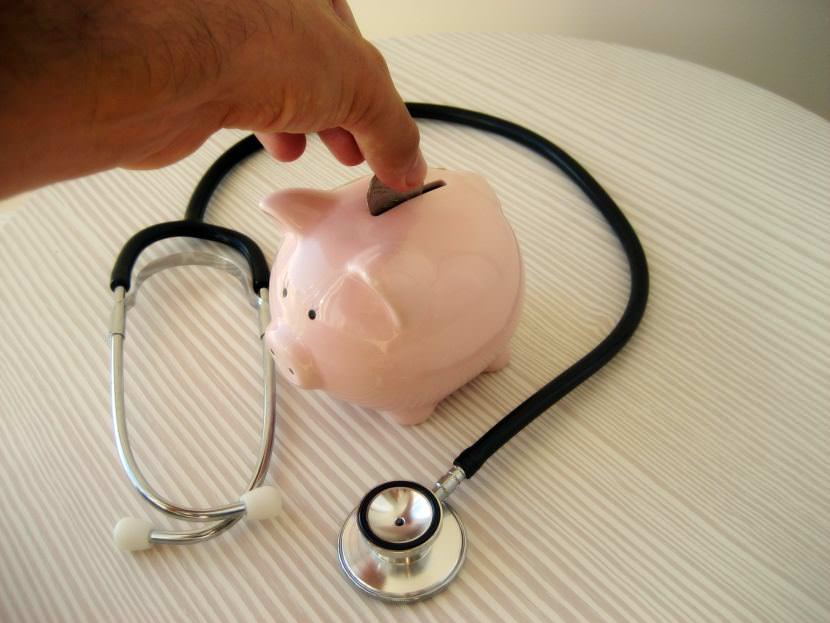 Alaska's state and local governments could save roughly $200 million a year if it formed what's called a health care authority. That's according to a long-awaited study by three consultants released Wednesday.
The idea behind health care authorities is to offer a common set of health plans to groups like state workers and retirees, which allows for lower administrative costs. States like Oregon and Washington already have authorities.
State Department of Administration Commissioner Sheldon Fisher said the study offers potential ways to lower Alaska's  health care expenses, which are among the highest in the country. The study recommended starting a health care authority.
"Health care costs are absorbing money that would have otherwise would have gone to wage growth, and it just becomes unsustainable," Fisher said. "And I think we've reached that point where we've really got to address health care costs or it's going to impact our entire economy."
Insurance for University of Alaska, state corporation and local government workers could also be a part of the proposed authority.
One estimate said the state could save roughly $60 million in retiree health costs in the first year by drawing on federal funding. Another evaluation said that lowering the amount the state pays for health care could save another $127 million.
The authority could do more than just lower costs. Fisher said it could provide incentives for plan members to receive care outside the state, if it's more effective.
"Allowing people to go outside to get their care, could improve savings both for those who go outside, but also it's a mechanism to bring additional competition to Alaska," Fisher said. "So it might even improve some of the delivery of care inside Alaska."
Starting Friday and continuing through Oct. 30, the state will be taking public comments on the study, which is available on the Department of Administration website.
Unions that represent public and school workers are keenly interested in whether the state will form an authority.
Alaska State Employees Association Executive Director Jim Duncan said the unions will closely examine the findings. His union operates a health trust that oversees workers' insurance  plans and that would cease to exist under the proposed authority.
"It would be a major change in the way health insurance is delivered to the people we represent, the 8,000 members we represent," he said. "The question that comes with that is, what would be the benefit of that change? Would it really reduce the cost to our members?"
Fisher said he expects to the administration to work with the Legislature once state officials make final recommendations after the public comment period. A new law would be needed to potentially start a health care authority.