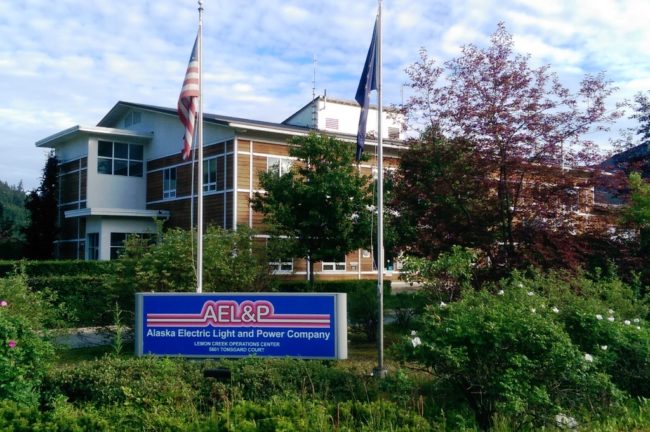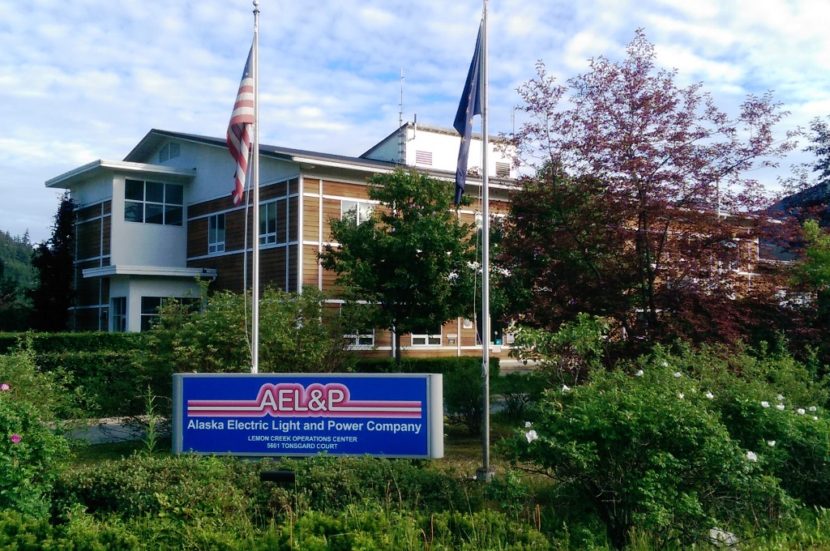 The parent company of Juneau's electric utility will be based in Canada. Avista has owned Alaska Electric Light & Power for the past four years. The company has headquarters in Spokane, Washington. But on Thursday, Hydro One — an Ontario company — announced it plans to buy Avista for $5.3 billion dollars.
According to the press release, Hydro One will keep the Spokane offices and staff on board. Energy costs are not expected to go up.
Avista sells electricity in Alaska, Washington, Oregon, Idaho, and Montana.