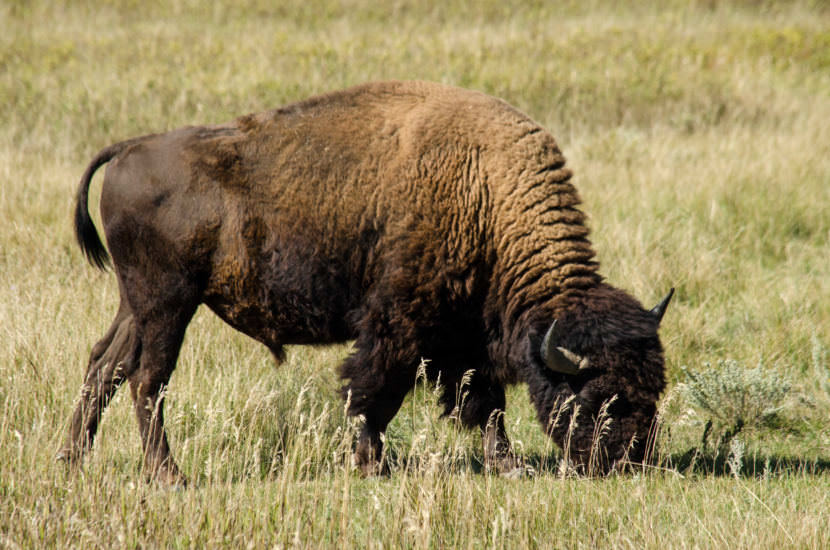 Before losing consciousness, a 65-year-old Juneau man remembers taking photos of a bison in Theodore Roosevelt National Park then the animal turned toward him and charged.
According to a park news release, Michael Turk took a late evening hike on the Buckhorn Trail in the park's north unit on June 30. Turk planned to take photos of the sunset.
Park officials said he gave a bison he encountered a wide berth on his way to the photo location. On his way back to a campground, Turk stopped to photograph another bison, which then charged him.
He woke with a large cut on his left inner thigh and other cuts and bruises. The park said he was able to hike to the trailhead where he saw a third bison. He climbed uphill and called for help.
Seven campers responded to Turk's calls. When they arrived at the trailhead, they saw a bison between them and Turk who was about 50 yards away. The campers couldn't scare the bison away until one person fired a handgun into the ground. That convinced the animal to leave.
The campers helped Turk to the trailhead, dressed his wound and drove him toward the park entrance. An ambulance took him to a hospital where he was treated and released.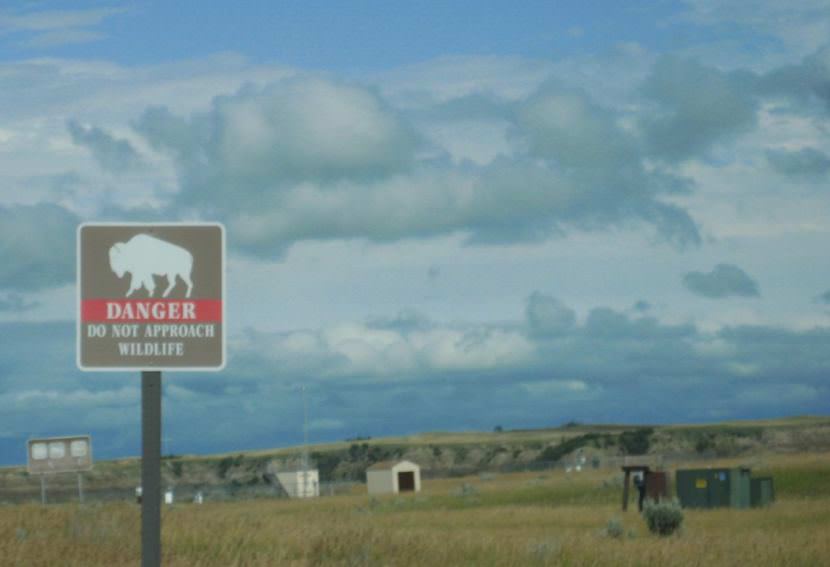 The park stressed that bison are "large, powerful and fast-moving." It said that even though the animals may look docile, they are wild animals that can be startled by humans, especially after dark.
The park's regulations require visitors to stay at least 25 yards away from large animals like bison, elk, deer and horses.
The release added that it's legal for visitors to carry a firearm under certain conditions, but it is illegal to fire one in a national park.
Michael Turk couldn't be reached for comment.