Juneau police have arrested a suspect wanted in connection with the June 30 deadly assault of a 56-year-old Juneau man found unconscious at the Downtown Transit Center.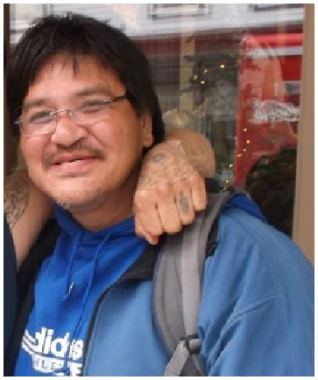 Police took David V. Evenson, 51, into custody about 1:45 p.m. Friday and transferred him to Lemon Creek Correctional Center. He is being held without bail.
He faces felony charges, including second-degree murder, in connection with the death of Aaron G. Monette, who a 911 caller told police had been kicked in the head by another man at the downtown bus terminal.
Police say responding officers found Monette lying unconscious. He was sent to Bartlett Regional Hospital and later medevaced to Harborview Medical Center in Seattle. He died on July 4.