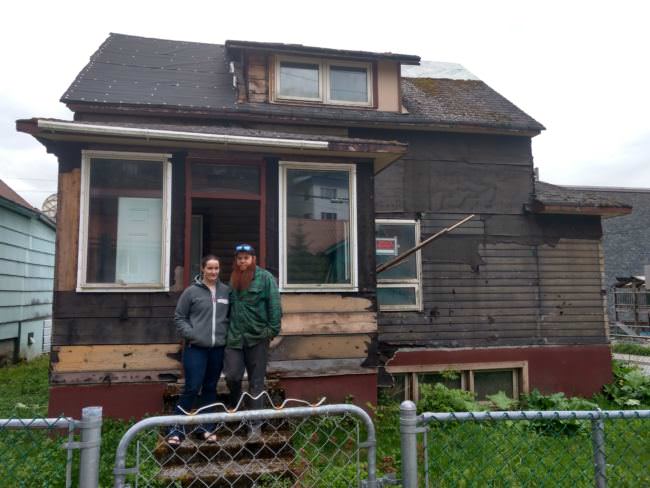 The historic neighborhoods of Juneau and Douglas were built more than a century ago long before the city adopted zoning rules.
That's led to all kinds of complications for homeowners trying to rebuild on these historic lots.
A two-story house built in 1914 sits vacant in the Flats neighborhood of downtown Juneau. A previous owner began tearing it apart to remodel it, but gave up in the middle of the job. So from the outside its exposed timbers and boarded up windows don't make it much to look at.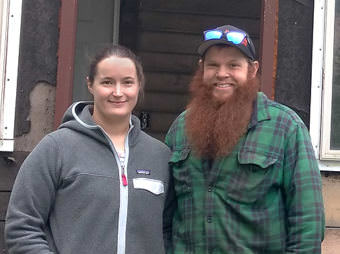 Erica and Don Andrew Roguska bought this fixer-upper last summer for themselves and their two young children.
"Our plans were to keep as much of the house as we could and rebuild it," Erica Roguska said.
The house has character and the couple wanted it preserved.
"But then we ran into troubles with the foundation crumbling and being cracked and so it just kind of snowballed into tearing the house down and rebuilding it," she said.
The house's zoning issues are complex.
It's bounded by two streets and an alley on three sides. That leaves little room to legally build because of modern setback requirements.
The couple's solution was building a new house on a smaller footprint, but even that would need permission from the city.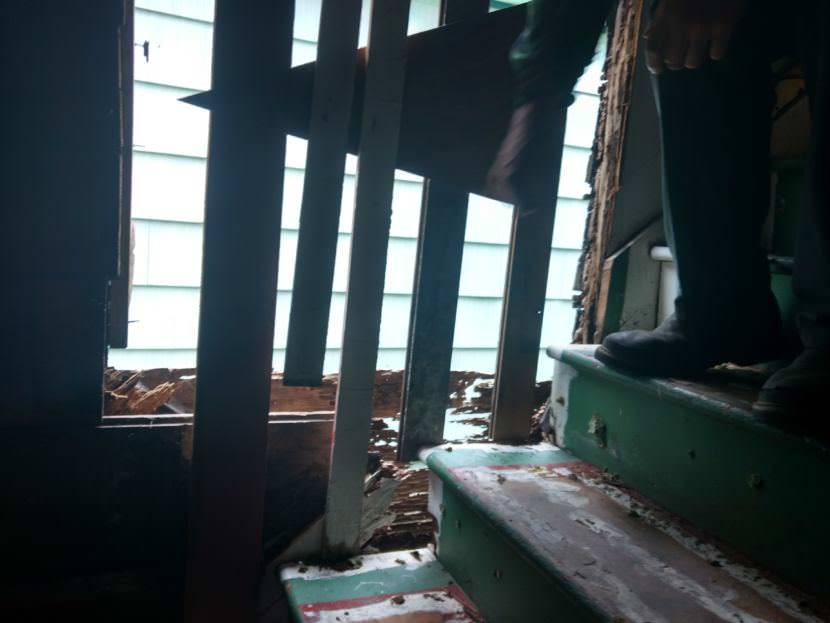 They were denied.
"It's pretty disheartening to come up against so many roadblocks, when we're just trying to rebuild a home in a neighborhood so that we don't have this derelict building here," Don Andrew Roguska said.
Even members of the Planning Commission, who voted to deny the Roguskas, admit it was a tough decision.
"The particular variance that was denied highlighted the quantity of problems that exist with the current zoning," said Nathaniel Dye, member of the Planning Commission. "The commission found that we needed to find a different way to move forward because variances are, in essence, permission to break the law."
He's sympathetic to what they're trying to do — the problem is with the city's zoning, not their plans.
"If you look at what they would be allowed to build without a variance — it would not fit the character or feel of the neighborhood and no one would like it," Dye said.
This story isn't unique. Planners see it all the time.
"The downtown historic neighborhoods of Juneau and Douglas were predominately built by miners and fishermen long before today's zoning was put into place — we didn't have setbacks. We didn't have lot sizes," City Senior Planner Jill Maclean said. "For people to do any renovations or expansion of their building or new residential development, they now are required to meet the current zoning which doesn't reflect the character of the neighborhoods."
The city's planners have come up with a workaround, which would give the Planning Commission greater discretion to bend the rules and be more flexible in historic neighborhoods.
It won't be a free-for-all. And it'll only be for houses in areas defined as historic neighborhoods.
"Projects will have to meet the height requirements," Maclean said. "They'll still have to meet the use requirements and this doesn't also address density."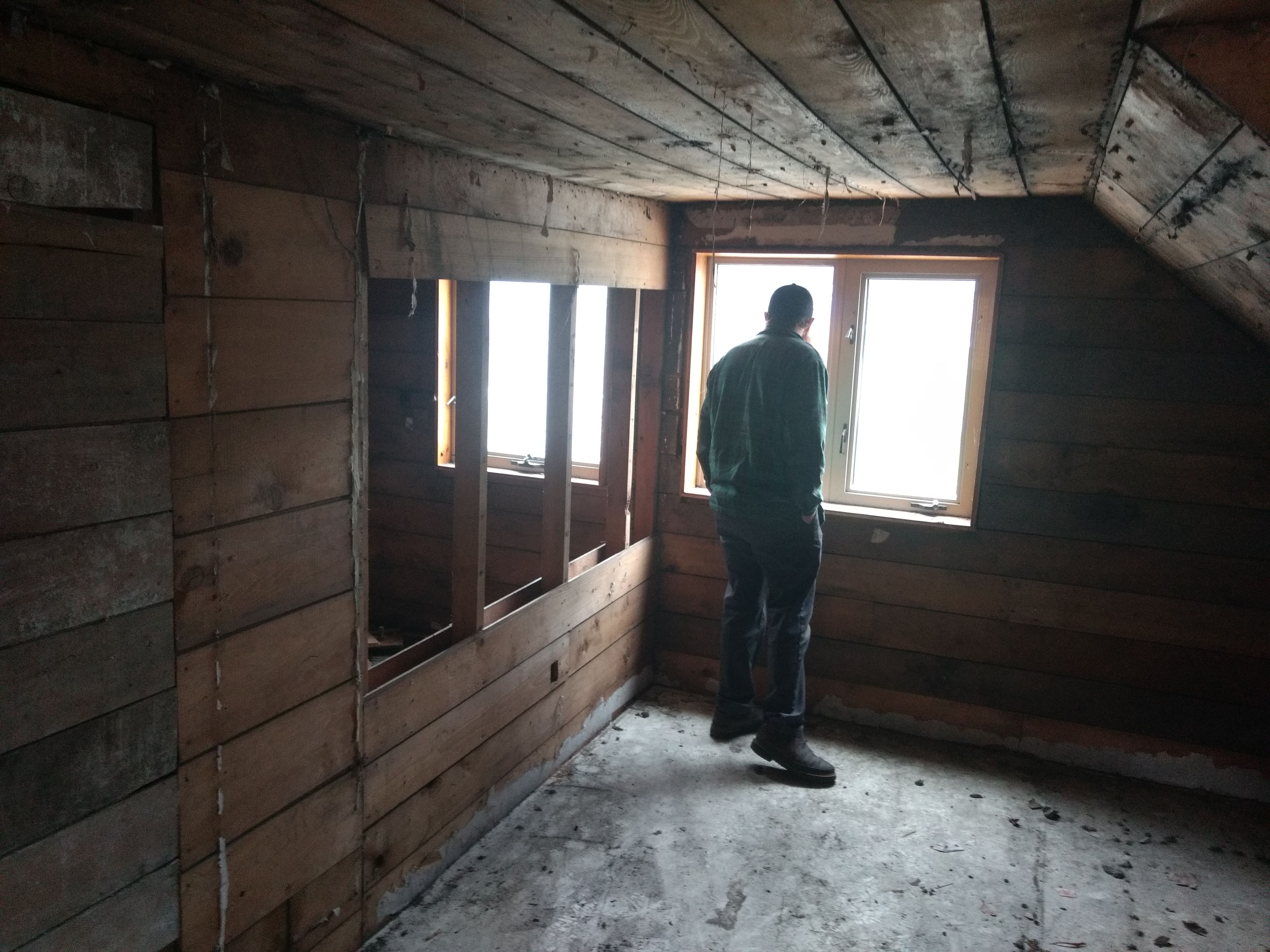 Would this help out the Roguskas struggling with their fixer-upper in the Flats?
Probably not. Even if the city changes the rules it'll likely be too little, too late for this couple.
Instead the couple is working on a plan that'll keep them from having to revisit the Planning Commission.
It just won't be as pretty.
"Now we're looking at ways to build the house that will not require special consideration," she said. "We'll shrink the house, make it more box-like. Not what the neighborhood wants."
The city's initiative is technically called Alternative Development Overlay Districts, or ADOD. It would run for a limited time – the idea that it'd be a temporary fix while the city tweaks its zoning rules.
The Juneau Assembly is slated to weigh the plan next month.