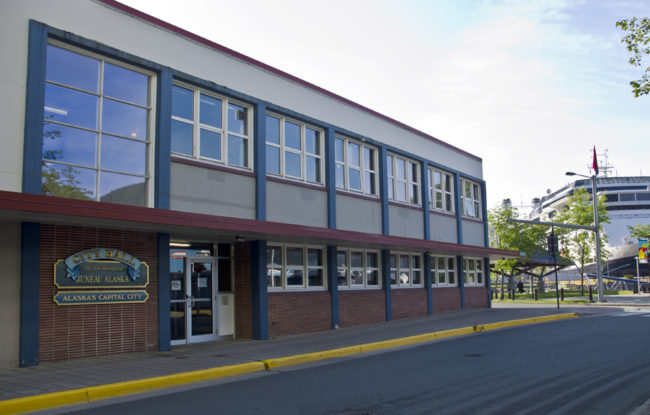 By now Juneau property owners should have received property value notices that were mailed out last Friday.
Alaska state law requires the City and Borough of Juneau to tax property at market value.
About 60 percent of properties saw their tax bill increase. On average, these went up 3.5 percent, though some saw a hike as high as 10 percent.
"Fair market value is generally determined by what it would sell for on the open market," City Finance Director Bob Bartholomew said. "What we saw this year is that it varied across the city and depending the price range you're in and the location  you're in, certain areas saw a significant increase."
Tax bills will be mailed out at the end of June.
Property owners have until May 1 to appeal their property's assessed value that will determine their tax bill, due Sept. 30.
Bartholomew said the lion's share are able to resolve any questions by contacting the city assessor's office.
"If they're unable to come to an agreement then a handful go to the Board of Equalization and there's a committee made up of citizens appointed by the Assembly that take a look at it," he said.
Property taxes fund the city's operations and how much that costs remains a moving target.
The Assembly's Finance Committee will be meeting weekly through mid-May to find ways to cut the proposed $331 million budget, which includes money for the school district and Bartlett Regional Hospital.
The manager's office is recommending a dip into reserves this year, Bartholomew said.
"We're looking at a $1.9 million gap at this point and we're proposing that $500,000 of that would be made up through reductions and then the balance we would take out of our savings or or fund balance," he said.
The city has set up a budget website to follow progress made on the municipal budget.