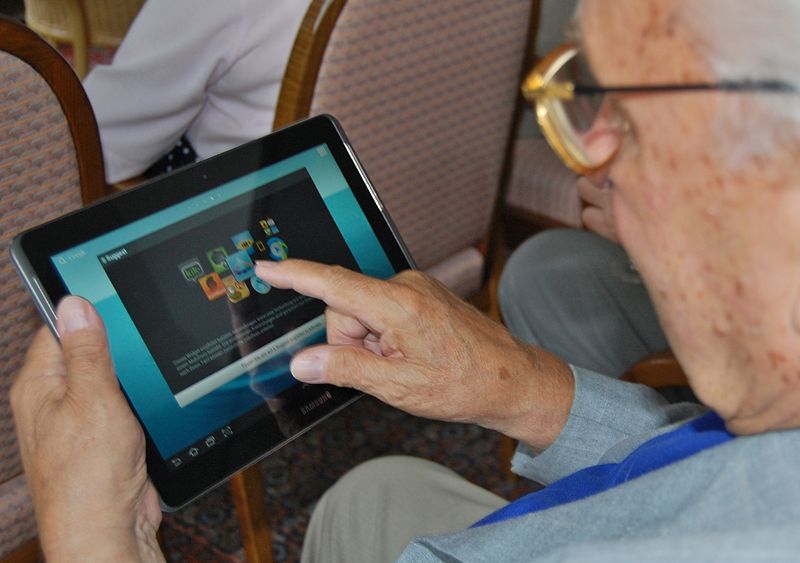 Alaska lawmakers held the first hearing Wednesday on a bill that seeks to bring estate planning into digital age.
House Bill 108, or the Fiduciary Access to Digital Assets Act, is designed to help loved ones get access to online accounts of the deceased, from Facebook to digital photo libraries and financial investments, without having to go through a lengthy legal process.
Uniform Law Commission is a nationwide nonprofit that drafts model legislation to keep laws consistent across states and the brains behind HB 108.
Commission member Deborah Behr explained the need for the law using her own life to illustrate her point.
"My husband's the one who takes all the family photos," she said. "If my husband passes away and I ask Google for those pictures, Google's going to say basically 'Who are you? My contract was with your husband, your husband has deceased. Go get a court order.' Which, as any of you know, if you've had involvements with the court, it's expensive. It's time consuming." 
 The law works best with cooperation from companies.
"Online providers, Google, Facebook, will adopt what's called an online tool," Behr said. "When you open a new account with them, they will have a page that says 'and if I pass away or I get incapacitated, this is what I want done with these assets.' The main thing with that to remember is that you may say no, and if you say no that means no one gets it."
In the absence of an online tool, the legislation specifies how people can legally transfer online assets in their written will, power of attorney or trust.
The AARP, a national nonprofit that advocates for retirees and has 95,000 members in Alaska, is in strong support of the bill, and there has been no pushback from legislators thus far.
If passed, Alaska would join 23 other states who have adopted this model legislation.