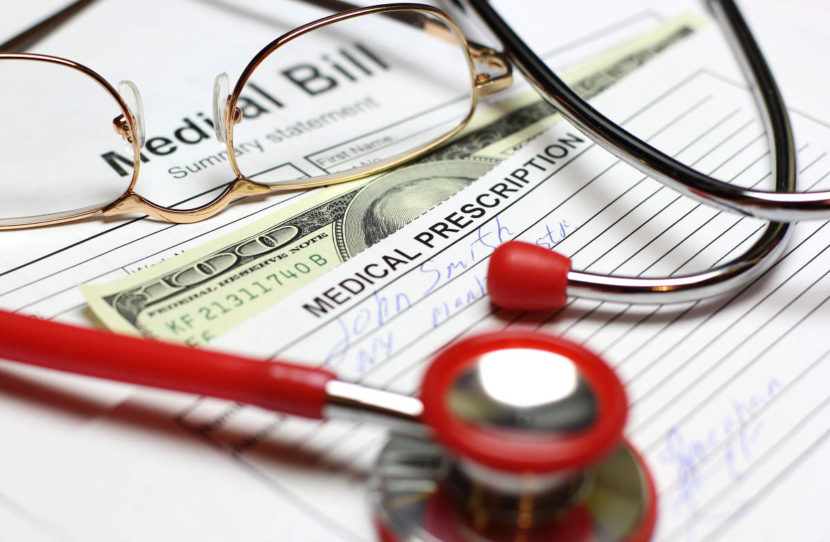 When Alaskans buy candy bars, they know how much they're going to pay before they make the purchase. The same isn't true for health care. Lawmakers are looking to change that.
Alaskans pay more for health care than anyone in the country. Anchorage Democratic Rep. Ivy Spohnholz wants them to know more about what they're going to pay before they decide on a procedure.
That's why she's introduced House Bill 123, which would require the state and health care providers to post a list price of common procedures.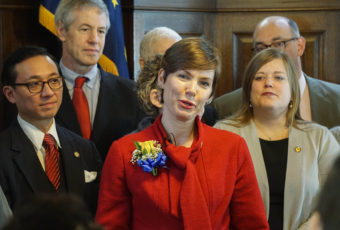 "Health care is the only industry that we have where we as consumers don't know the price before we make a purchase or we utilize a service," Spohnholz said. "This removes one of the fundamental tenets of capitalism, that is, the power of the consumer to make choices about what they do or they don't purchase."
Representatives for Alaska hospitals and insurers say they support price transparency. But they don't necessarily agree on what should be included in legislation.
For example, the prices that would be available under the bill — known as chargemaster prices — generally are much higher than what any patient or insurer would pay. That's because insurers negotiate discounts with health care providers. And uninsured patients usually aren't charged the list price.
That's why other states have mandated something called "all payer claims databases." These databases include the amounts that are actually paid by insurers.
Spohnholz said she considered such a database in Alaska.
"But we passed on that, because that came with a half-a-million-dollars-a-year price tag, which seemed in this particular fiscal climate to be untenable," she said.
The price lists mandated by the bill wouldn't cost the state anything, because providers would compile the prices from lists they already have.
Becky Hultberg, president of the Alaska State Hospital and Nursing Home Association, said during a House Health and Social Services Committee meeting Thursday that providers want to work with lawmakers to increase transparency.
"The structure of the health care payment and delivery system is complicated, and it makes transparency pricing difficult to implement, even when all parties agree on its desirability," she said.
Prices are based on the severity of patients' problems, the amount of required treatment, and negotiations between insurers and providers. Some of these factors aren't known before treatment starts.
And, Hultberg noted, people who have insurance plans that don't require a lot of out-of-pocket expenses may not care about the prices.
"Economic theory and also reality support the idea that most consumers are only price sensitive and engaged in price shopping up to the point of their out-of-pocket exposure," she said.
A separate concern was raised by Jon Zasada of the Alaska Primary Care Association. He directs policy for the group, which is made up of the state's community health centers.
He said publicly posting list prices may mislead patients, since the centers charge patients based on a sliding scale that depends on their income. Centers don't want to scare patients away with prices they won't pay.
"We'd hate to put potential patients off from seeking … primary and preventive care," he said.
Members of Premera – the state's largest insurer — can get out-of-pocket cost estimates from the insurer based on their provider and the procedure.
Premera spokeswoman Melanie Coon said the company is monitoring the bill's progress.
"If people can have a better understanding of health care costs in general and the health care services they're paying for – that's our ultimate goal for our customers," she said.
Public testimony on the bill will be held on Tuesday.