Update | 3:35 p.m.
The ferry system has canceled the Aurora's sailings on Sunday, as well.
Original story | 1:35 p.m.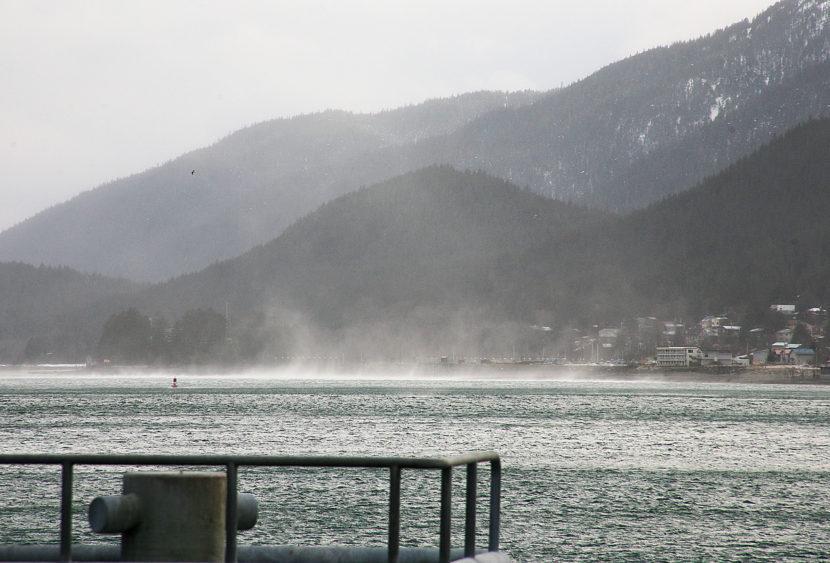 The National Weather Service has Juneau under a high wind warning, with gusts expected up to 80 mph through Sunday afternoon.
The peak winds are expected Friday night and Saturday.
Sailings of the Alaska Marine Highway System's Fairweather and Aurora ferries have been canceled today because of high winds, heavy seas and freezing spray.
Juneau's urban avalanche advisory is reporting moderate avalanche danger. Natural and human triggered avalanches may be possible in wind-loaded areas. The advisory says to avoid spending time above the gates in the Behrends Neighborhood.