The result of Tuesday's Democratic primary for House District 40 remains in doubt.
There also are concerns over how voters in the Northwest Arctic village of Shungnak were able to cast ballots in both the Republican primary and in the primary for Democrats and others.
According to the Alaska Dispatch News, Shungnak precinct chairwoman Evelyn Woods says she mistakenly allowed 52 voters to cast ballots in both primaries.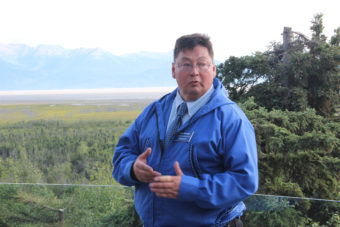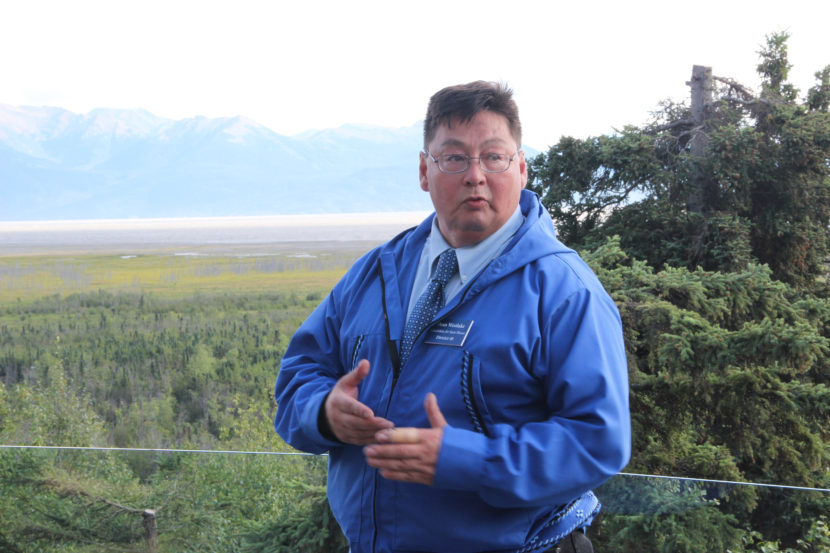 Dean Westlake is ahead of Benjamin Nageak by five votes in the district, which covers the North Slope and Northwest Arctic boroughs, as well as three precincts in the Unorganized Borough.
Election officials continue to count absentee ballots and will review questioned ballots.
State Division of Elections director Josie Bahnke said a state review will examine the statewide results – particularly those in Shungnak.
"We're still getting to the bottom of it," Bahnke said. "We're considering this to be a huge training issue for us going into the general, and one we will address meaningfully and promptly."
Shungnak was one of six precincts in northern and western Alaska that didn't report their results until well into Wednesday – many hours after they were supposed to be reported under state election procedures.
Bahnke noted that no voter in Shungnak was allowed to vote twice in the Democratic primary. The number of Democratic voters was similar to previous primaries, but there were more than four times as many Republican voters in the village.
Forty-eight Shungnak residents voted for Westlake, while only two voted for Nageak.
It could be at least several weeks before the winner in District 40 is clear.
The deadline for absentee ballots mailed before the election to arrive by mail is Aug. 26. And the Division of Elections anticipates it will take another week to certify the results.
There's a good chance there will be a recount, since the trailing candidate or a group of voters in an election this close can request a recount paid for by the state.
The recount request deadline is five days after the state review of the results.