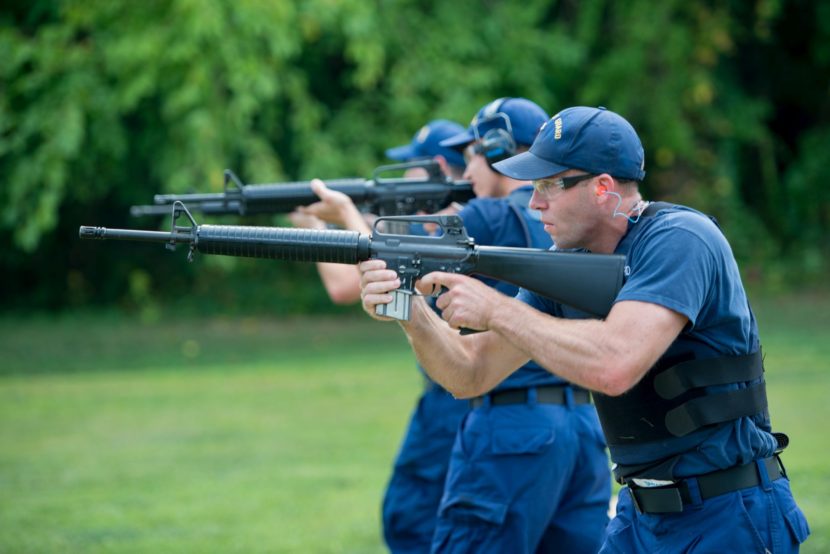 Coast Guard exchange stores that sell firearms have stopped selling "assault-style" guns.
The chief operating officer for Coast Guard exchanges, John Riley, said the stores define assault-style weapons as semi-automatic guns with magazines with a capacity of at least 20 rounds.
In Alaska, the decision applies to exchange stores in Kodiak and Ketchikan.
The Kodiak Daily Mirror reports the decision was prompted by the June 12 killing of 49 people at an Orlando, Florida, night club.
Riley said that was the tipping point but the matter was something officials had been looking at.
He said it doesn't make sense for the Coast Guard to continue selling assault-style weapons based on sales, profit numbers and the scrutiny the stores come under.