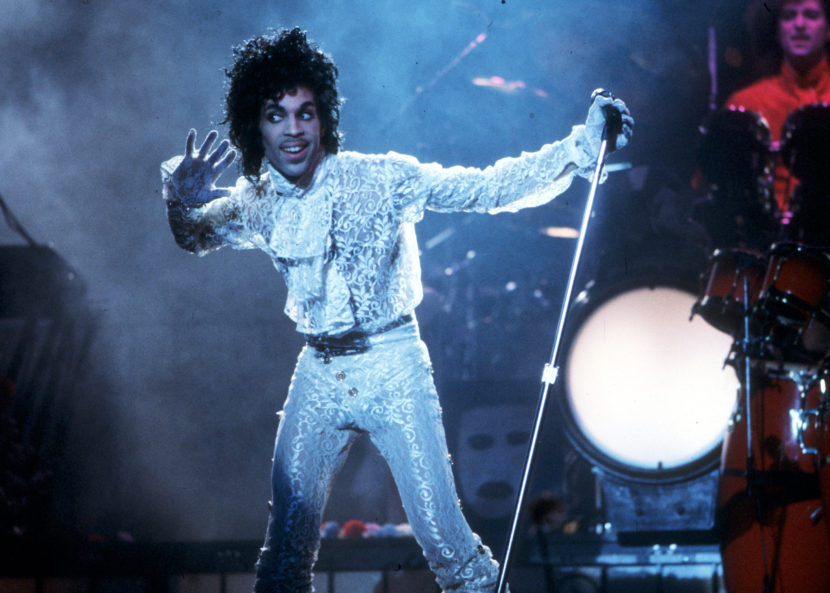 Prince — the Purple One, who reeled off pop hits in four different decades — has died at age 57. The news was confirmed by Prince's publicist after reports emerged that police were investigating a death at his Paisley Park estate outside of Minneapolis.
Reporting from Paisley Park Thursday, Andrea Swensson tells Minnesota Public Radio that she was among a few dozen people who had gathered at Prince's estate after hearing of a death there — and that "even the journalists are hugging each other" after hearing that Prince has died.
She added that no word has yet emerged about a possible cause of death.
Swensson, who had met Prince and spent time with him as a part of a retrospective about his film Purple Rain, described his as being "shy, sensitive – and flirtatious."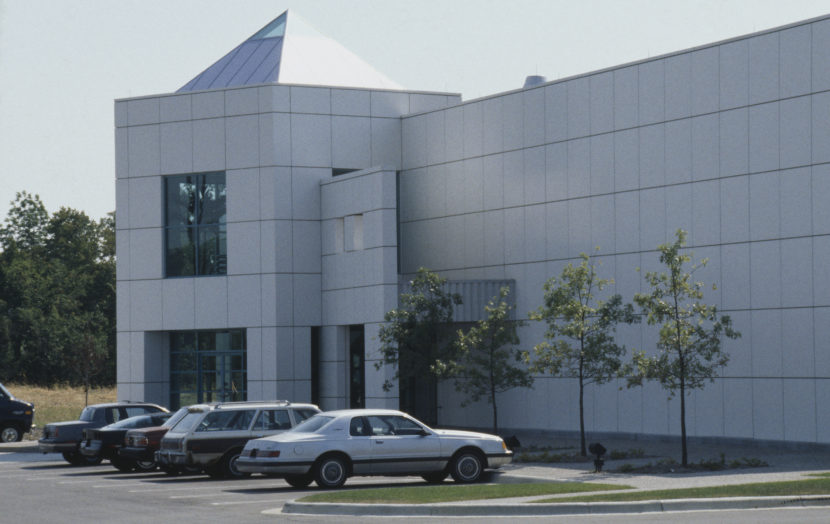 News of Prince's death emerged after police said they were investigating a death at his estate in Chanhassen, with the Carver County Sheriffs' Department saying that deputies were on the scene.
Citing the musician's recent health problems, TMZ reports:
"The singer — full name Prince Rogers Nelson — had a medical emergency on April 15th that forced his private jet to make an emergency landing in Illinois. But he appeared at a concert the next day to assure his fans he was okay. His people told TMZ he was battling the flu."
Prince was just 19 years old when he released his first album, putting out For You in 1978. In the decades that followed, he went on to develop a unique sound and style that endeared him to generations of audiences – all while exploring new ground as an artist.
His fifth album, 1999, exploded onto America's music scene. Released in 1983, it included hits like "Little Red Corvette" and "1999." It also set the stage for Purple Rain, the 1984 soundtrack album packed with songs such as "When Doves Cry" and "Let's Go Crazy" that became fixtures on the radio and established Prince as a pop culture icon.
As Swensson wrote for MPR about Purple Rain for the film's 30th anniversary in 2014, "it grossed $7.7 million in its opening weekend, beating out Ghostbusters — and racked up comparisons to movies like the Beatles's Hard Day's Night and Citizen Kane in glowing reviews from major media outlets."
Prince also won two Grammys and an Oscar (for Original Song Score) for Purple Rain. In 2007, he won a Golden Globe Award for Best Original Song, for "The Song of the Heart" from Happy Feet.
From 1985 to 2007, Prince won seven Grammy awards — most recently for "Future Baby Mama."
Copyright 2016 NPR. To see more, visit http://www.npr.org/.