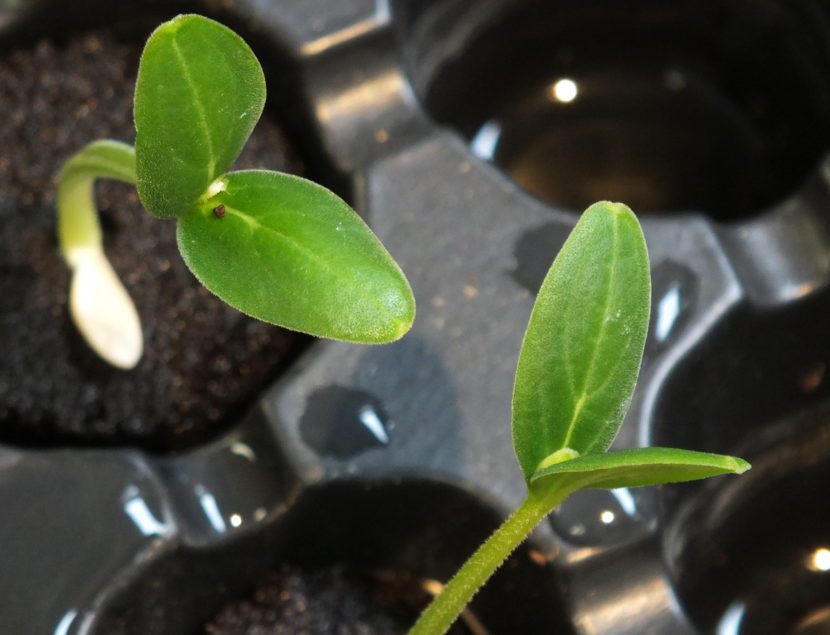 Read the seed packet. That is perhaps the most important piece of advice that master gardener Ed Buyarski can offer as Juneau gardeners get busy with their vegetables and flowers this spring. Many packets will specify how long before the last frost date when the seeds should be started. But, of course, the last frost date may depend on where you live in Southeast Alaska and the current climate.
Other tips include starting seeds in a sunny, south-facing window and rotate the seed pots or planters on a regular basis. It's also best to avoid the use of fertilizer until the seedlings are established, use a bottom watering tray, avoid using cold tap water that could shock the seeds during the germination process, and harden the seedlings for short periods outside before planting them in your garden bed. If you want to remove chlorine from tap water, then just leave a full watering jug sit out for a full day before using the water on your seedlings.
Buyarski urges experimentation with new or different varieties to develop your own set of viable favorites.
He also says there's nothing wrong with using previous seasons' leftover seeds.
"I save mine," Buyarski says. "Many or most seeds are good for two to five years. I've got some 20-year-old tomato seeds that last well. But, on the other hand, some things like lettuce — maybe two years. Parsnips, I usually buy new seeds. Parsnips are really notorious. So, there are certain things that don't last well, (and) others that do."