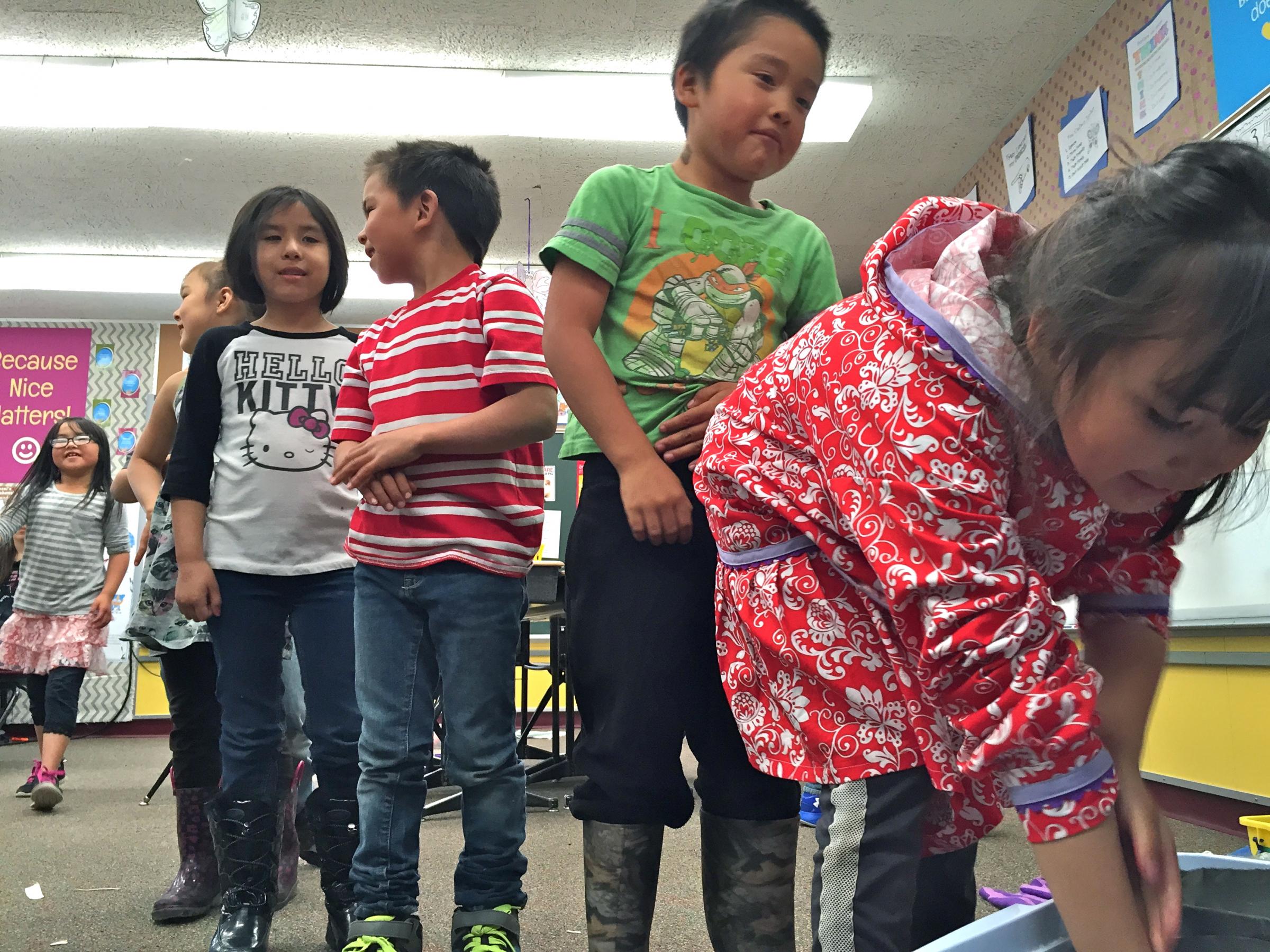 A proposal to increase minimum school enrollment seems unlikely to pass this legislative session if such a bill even materializes.
This fall, Rep. Lynn Gattis (R-Wasilla) said she wanted to increase the threshold number of students from 10 to 20 or 25, a move that would cut state funding to more than 50 small schools statewide.
The proposal met with strong resistance from rural schools and superintendents, who say the change would lead to the decline of many small communities.
And that opposition seems to have carried over into the legislature. Anchorage Democratic Representative Les Gara says while it's still early in the session, it's unlikely the bill will get enough support to be signed into law.
"There are a number of Republicans I've spoken to that oppose it," said Gara. "And every Democrat in the Legislature I've spoken to opposes it. And if it passes, and the Governor vetoes it, we have enough votes to sustain a veto. So the question becomes whether the Governor vetoes the bill, and I think he would."
And the issue may not even come to a vote. Rep. Gattis has not filed a bill but said Thursday she was glad to see her proposal set off a statewide discussion about public education funding.
"I don't have a bill," said Gattis. "I want to assure folks that some of these smaller schools… it certainly was not my intention, but I have gotten the attention that I wanted, and that attention is: folks, we gotta start doing things differently. We all, collectively, be it school districts, be it parents, we all have to come together and say, 'there have got to be ways that we deliver this great education.'"
A few months ago, Gattis said that raising the school enrollment threshold to 20 would save the state about $7 million – that's less than 1 percent of the state's $1.2 billion education budget.
The idea triggered a social media campaign with the hashtag Small Schools Matter, which now has more than 3700 supporters on Facebook.