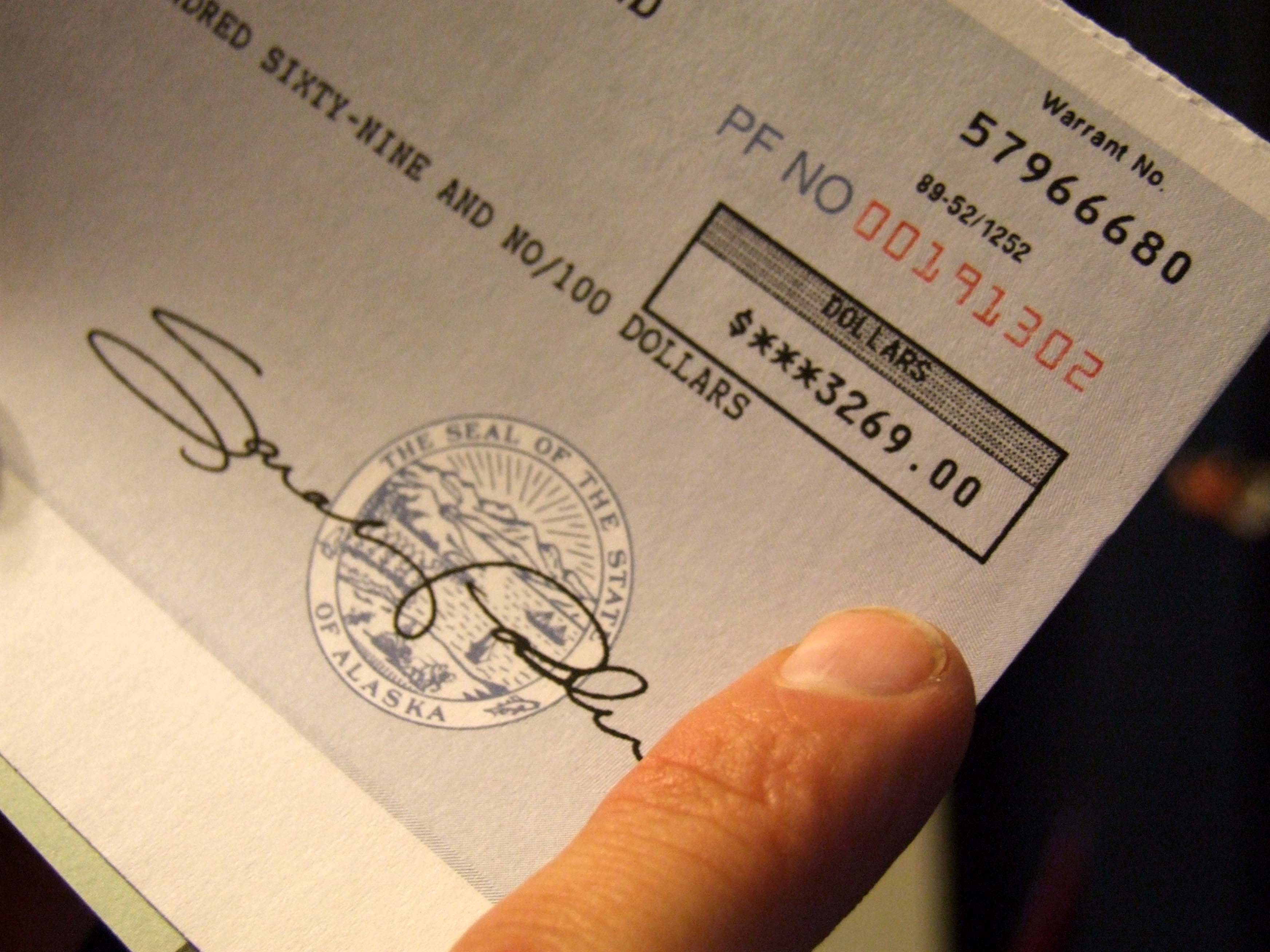 A former appointee to the Alaska Board of Fisheries and former head of the United Cook Inlet Drift Association is being charged with illegally collecting $7,422 in Alaska Permanent Fund dividends between 2009 and 2014.
Roland Maw, who owns a home in Kasilof, was charged Wednesday in Juneau District Court with 17 counts of theft and unsworn falsification on his applications for six years of Permanent Fund dividends and for commercial fishing permits.
According to the charges, Maw left the state for over 90 days during those years, and did not disclose the length of his absences on his applications.
In that time, Maw got resident sport licenses, permits and tags in Montana. He pleaded no contest last year to seven counts of license violations in seeking a Montana resident benefit while still claiming Alaska residency. The court banned him from hunting, fishing and trapping in Montana for 18 months, and he was fined $7,245.
Maw also obtained resident fishing licenses in Alaska between 2008 and 2014, claiming Alaska residency on commercial fishing permits.
Gov. Bill Walker appointed Maw to the Board of Fisheries last January. The appointment proved controversial, especially as the Montana charges came to light, and Maw withdrew his name from consideration last February.