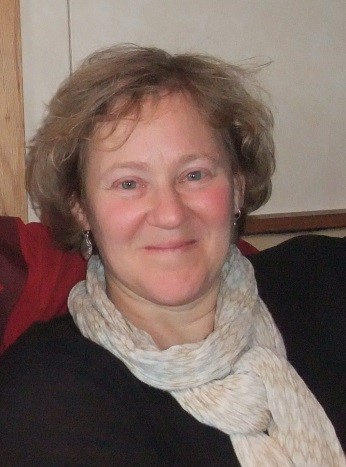 Only one person has applied for a vacancy on the Juneau Assembly as of Monday afternoon. Barbara Sheinberg declared candidacy for the District 1 seat. The deadline to apply is Tuesday at 4:30 p.m.
The District 1 seat became vacant when Deputy Mayor Mary Becker succeeded Mayor Greg Fisk upon his death Nov. 30. The assembly has since decided to hold a special election March 15 to elect a mayor to serve the rest of Fisk's 3-year term which ends October 2018.
Becker has said she doesn't plan to run; that means she'd return to the District 1 seat after a new mayor is sworn in. In that case, the person appointed to the vacant seat wouldn't hold it for very long.
Sheinberg said that's part of the reason she applied.
"It would be good to have somebody that can fill this position that doesn't need a lot of time to come up to speed because you got to get there and start working right away. I think given the experiences that I've had, I'm able to do that," Sheinberg said.
Sheinberg is the owner and principal of Sheinberg Associates, a community and strategic planning consulting business. Her firm worked with the McDowell Group recently to prepare the Juneau Economic Plan. She says she's also familiar with municipal budgets, including Juneau's, through her work forecasting revenues for local governments.
Sheinberg was on the Planning Commission for five years and currently sits on the city's Board of Equalization. She's never run for Juneau Assembly.
If Becker does decide to run for mayor, she'd forfeit her District 1 seat, and the person appointed to the vacancy would hold it until the next regular election in October.
To apply for the vacancy, submit a Declaration of Candidacy form, letter of interest and resume to the Municipal Clerk's office by 4:30 Tuesday. The assembly plans to interview applicants Jan. 11 and make a final decision during a Jan. 12 special meeting.
The nominating period for the mayoral Special Election runs Jan. 15 to Jan. 25.