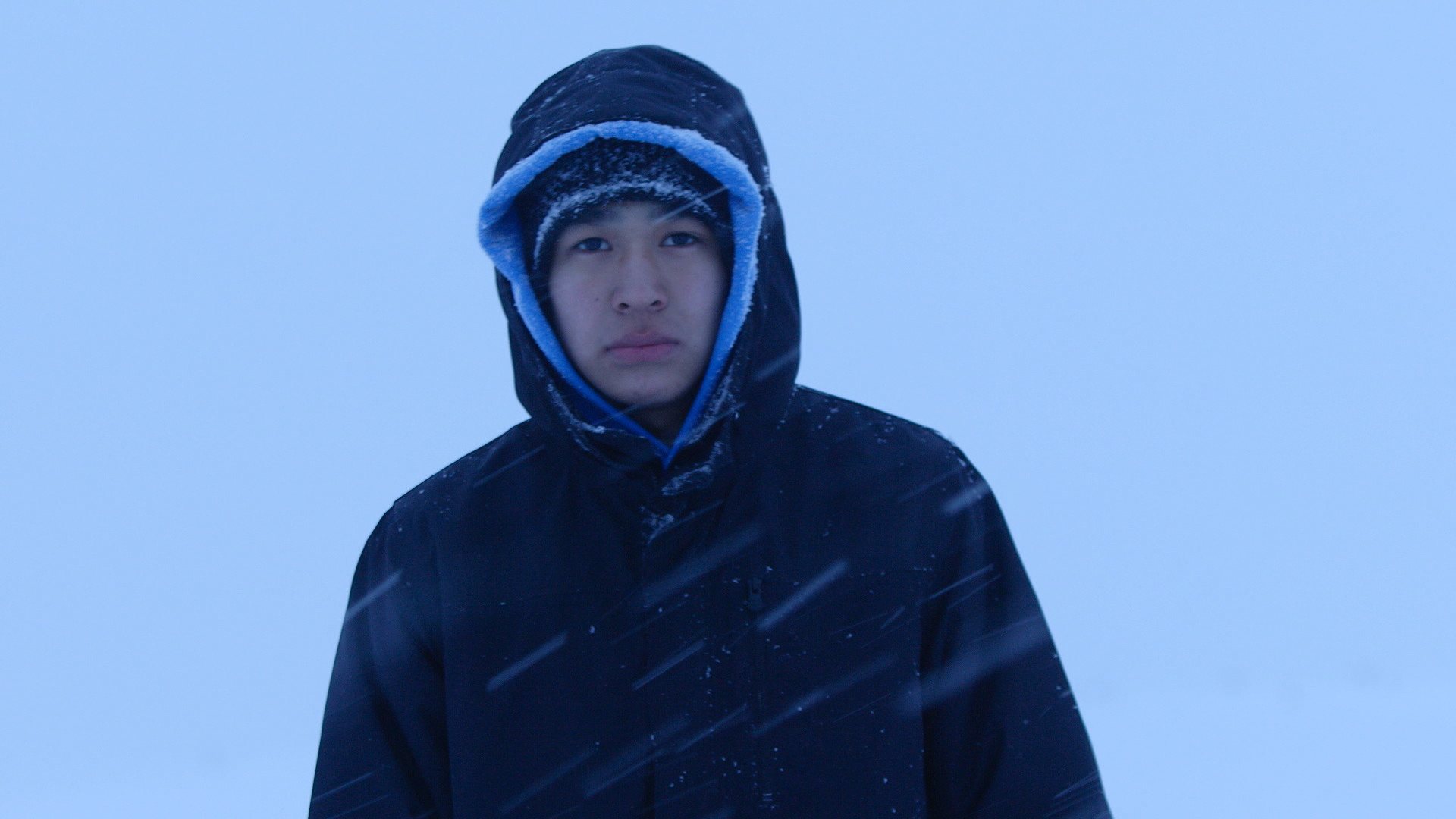 The film "I Am Yup'ik" has made the 2016 Sundance Film Festival lineup, the nonprofit organization announced Tuesday.
According to the lineup summary, the short film, directed by Daniele Anastasion and Nathan Golon, is about a 16-year-old Yup'ik Eskimo boy who leaves his village to travel across the snowy isolated tundra. The film chronicles his journey to compete in an all Yup'ik basketball tournament in order to bring pride to his village.
The film stars Toksook Bay resident Byron Nicholai, now 17 years old. The high school student received national attention after uploading a song titled "I am Yup'ik" to his Facebook page. The film features other Toksook Bay residents, as well.
Anastasion and Golon came to the Kuskokwim area to shoot the movie in Bethel and in surrounding villages, earlier this year in April and May. Washington D.C.-based film company GoodFight Media produced the film.
The documentary short is among 72 other short international films that will be showcased at the festival in January.
The acclaimed festival began in the late 70s, and highlights independent filmmakers around the world.