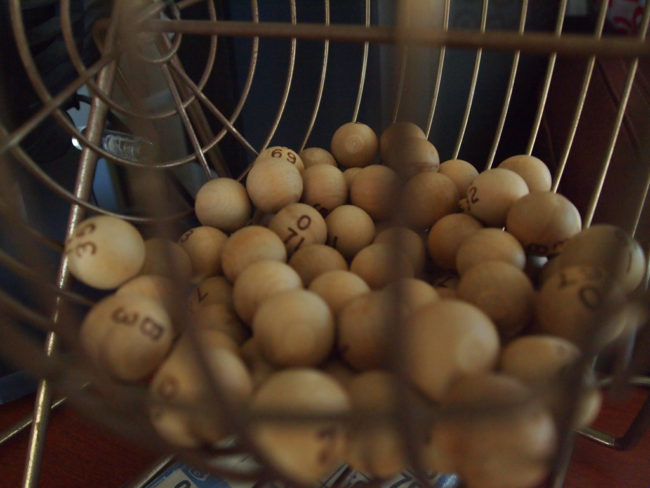 Parents have called the placement process for the Juneau School District's optional programs cumbersome and untimely. For Juneau's charter school, the placement process may also be illegal. Now, the school board is in the early stages of changing it.
The goal of the placement process is to help balance the enrollment of the optional programs to mirror the diversity of the district's population.
School board member Barbara Thurston is part of a subcommittee looking at how to change the 10-year-old placement process. During Tuesday night's work session, she said the board needs to establish defined goals of the process before changing it.
"It was put in at a time when there was a fair amount of concern around the district about equity and our alternative programs, equity in terms of availability, equity in terms of some teaching issues, but most particularly a desire to have these programs reflect the population of students in the district. These were not created to be programs for the elite. These were intended to be programs for Juneau's children across the spectrum," Thurston said.
Juneau Community Charter School, Montessori Borealis K-8, and the Tlingit Culture, Language & Literacy Program are free and open to all students in the district regardless of where students live. The district provides transportation.
Within the placement process, diversity preferences are given to students that have been traditionally underrepresented in the programs.
"For example, if a program had a lower than average number of low-income kids, then low-income kids would get a preference until that program hit the district-wide average at which point, they would no longer get that preference; they would just be in the same pool as everybody else," Thurston said.
The same is true for low academic achievers, English-language learners and students with special education needs. Preference is also given to siblings, and children of optional program employees.
Parents must fill out an application to enroll children into optional programs. School board member Emil Mackey said just that can be a barrier.
"Anytime you have an application process, it's going to disproportionately hurt those that don't have the resources. And then the more complex that is or the more intrusive it's viewed, the more people are going to not participate in that process and self-select out, whether actively or passively," Mackey said.
Over the years, the placement process has improved diversity within the programs, but none of them completely fulfill the enrollment goals. This fall, city attorneys pointed out the district's placement process is probably illegal regarding Juneau's charter school. Alaska law requires a random lottery for charter schools.
The board subcommittee will continue discussion before bringing suggested changes to the full board. One possibility is implementing a separate placement process for each optional program.