Update | Dec. 6, 1:14 p.m.
The air emergency and wood burning restrictions in the Mendenhall Valley  have been lifted. The valley air quality monitor reported levels of harmful fine particulate matter falling into a safer range this morning.
Original story | Dec. 5, 8:43 p.m.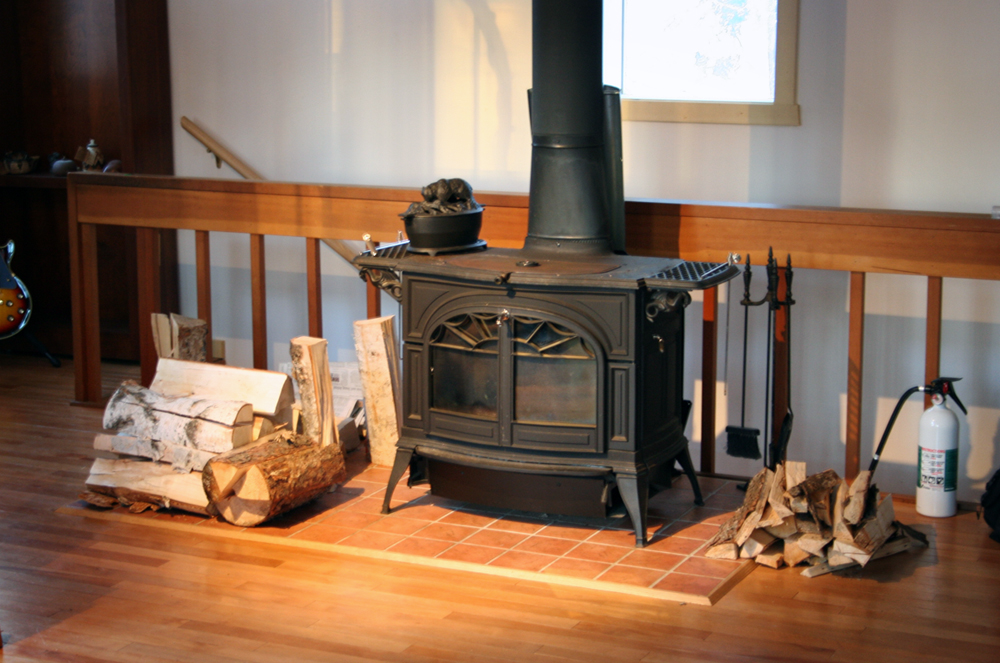 An air emergency and wood burning ban is in effect for the Mendenhall Valley.
The city issued the emergency Saturday afternoon after measurements of harmful fine particulate matter spiked.
According to preliminary data from the Department of Environmental Conservation's rooftop monitor at Floyd Dryden Middle School, it peaked at 55 micrograms per cubic meter in the valley around 1 a.m. Saturday. The state's threshold for unhealthy air is 35 micrograms.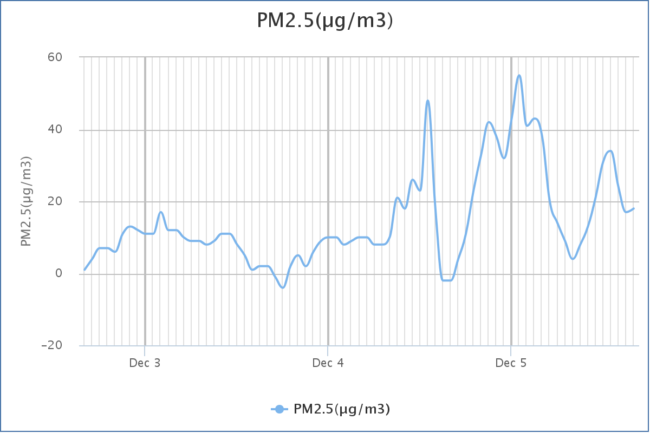 Nicole Ferrin is a meteorologist with the National Weather Service's Juneau office. She said there have been inversion events in the valley over the last two days. An inversion is a weather phenomena in which cool, still air gets trapped near the surface. Inversions prevent air pollution from dispersing, and helped the fog persist that disrupted flights in and out of Juneau.
Ferrin said two weather fronts are near the area and may break up the inversion Saturday evening or during the day Sunday.
"Those larger synoptic features will be giving us more mixing in the atmosphere and should get rid of this inversion, but they're also weakening as they move further north," she said.
More information about the wood burning restrictions are available on the city's air emergency website.