Read the latest on this story here. 
Update | 11:40 a.m.
Juneau Police Department communications manager Erann Kalwara confirmed that injuries were discovered on Mayor Greg Fisk's body. She couldn't share the details about the nature of the injuries.
"We haven't ruled anything out or confirmed anything about the injuries or cause of death yet. We are waiting on those autopsy results," Kalwara said.
The police expect those results back in a couple of days. Kalwara said there was no sign of forced entry into Fisk's house.
-Elizabeth Jenkins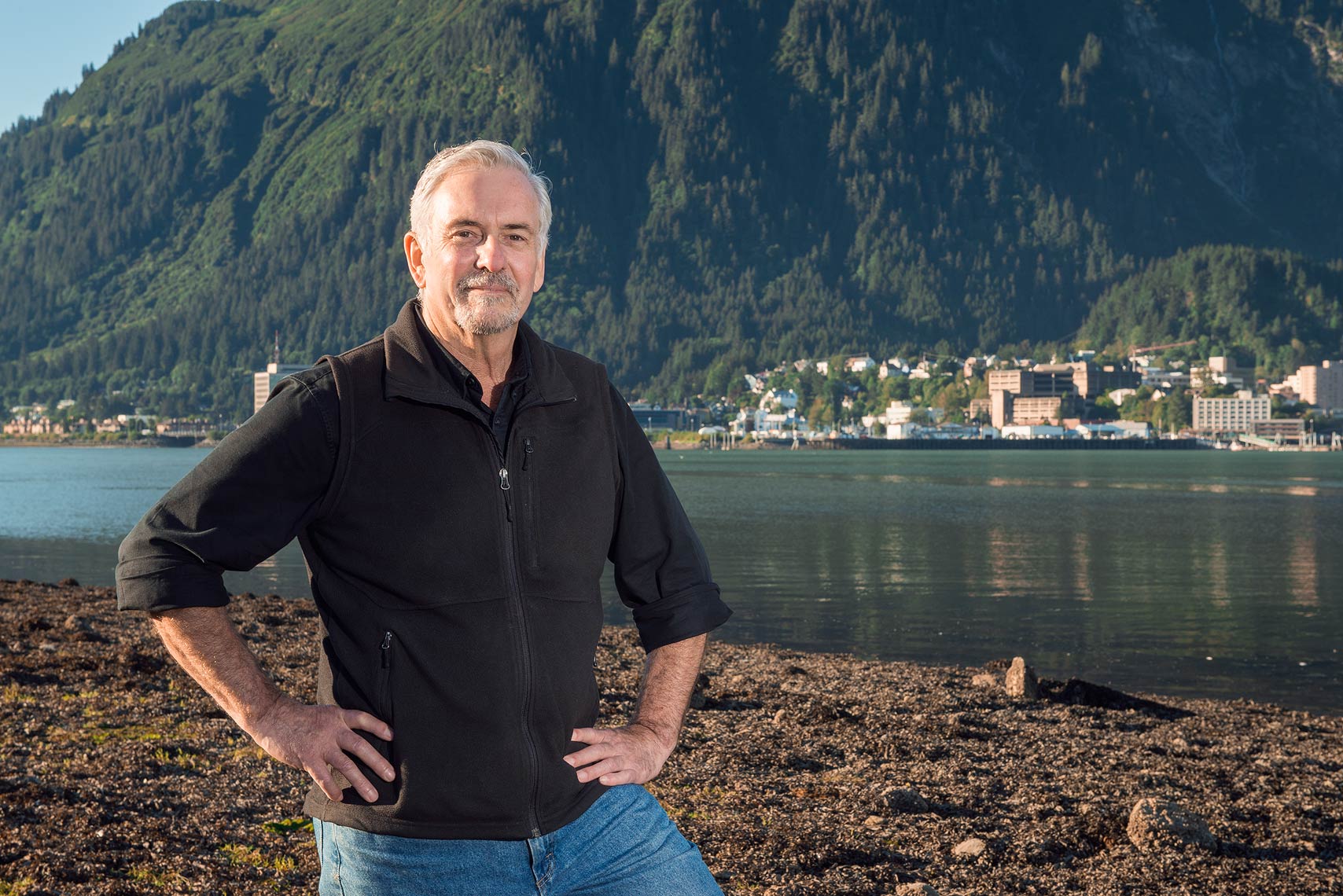 Original story
The mayor of Juneau was found dead in his home Monday afternoon. Greg Fisk, 70, was elected to the city's top office in October and was sworn in only five weeks ago. His cause of death is still unknown. City meetings scheduled for last night were canceled.
Fisk's adult son, Ian Fisk, called 911 around 3:30 p.m. after discovering his father's body.
As police investigated in and around Fisk's home, residents in Juneau's Starr Hill neighborhood lit candles in his honor.
Juneau Police Department Chief Bryce Johnson said the investigation will continue Tuesday morning.
"Our job is to make sure we preserve everything exactly in its condition, collect all the evidence, so when we get a cause of death we're prepared to move forward from there," Johnson said.
Johnson said rumors that Fisk may have died from an assault were only speculation and that other plausible, less sinister theories exist. Johnson said there was no evidence of a break-in and no suspicion of suicide.
Police don't know how long Fisk was dead before he was found. Johnson said people were unable to contact Fisk that morning, prompting his son Ian to check on him.
"I think the community deserves to know what happened and to have it investigated properly. … As soon as we know, we'll let everyone else know."
Fisk's body will be sent to the State Medical Examiner's Office in Anchorage for an autopsy. Johnson said he expects results in the next several days.
Assemblymember Mary Becker said she was about to leave home to attend meetings at City Hall when she received a call that Fisk had died.
Becker, who also serves as the city's deputy mayor, said she last spoke with Fisk by phone on Sunday. Fisk had asked her to lead Monday night's meetings. Becker said they talked briefly about what was on the assembly's agenda.
"He was very upbeat and sounded just like Greg," Becker said.
Becker said Fisk was an easy person to work with and he'd been building a cohesive team within the assembly. She said the mayor was a great man and that the news has been devastating to the assembly.
"We're all in this sadness together and we will make it through and the city will continue to run," Becker said. "We have a wonderful staff, an assembly that works well together and we'll continue to do what we need to do, we're just sad right now.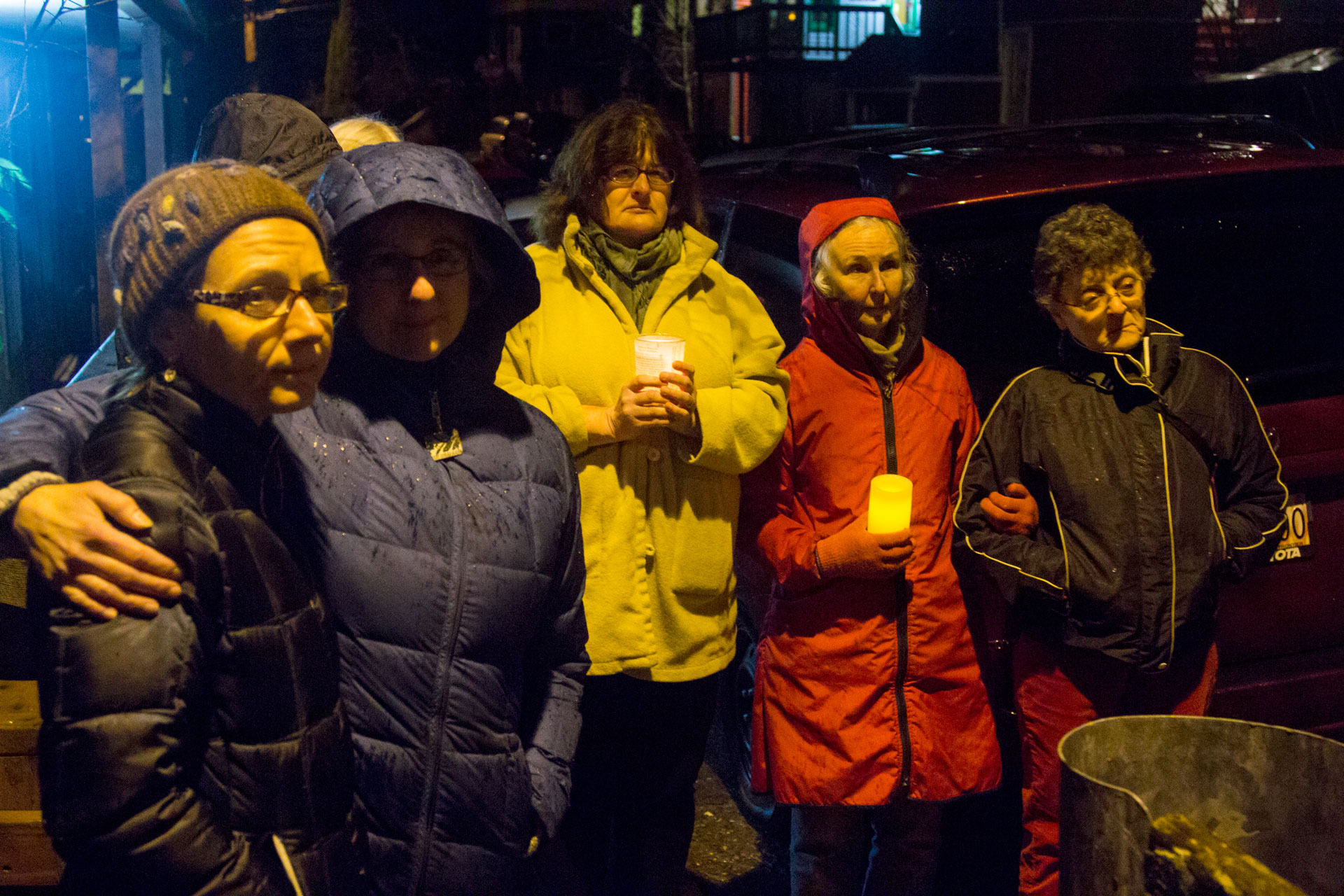 Becker is now responsible for mayoral duties. City attorney Amy Meade will determine what happens next.
Becker, along with assemblymembers Jesse Kiehl and Maria Gladziszewski, remember Fisk as someone who cared about everyone's opinions and was eager to learn from others. He was admired for being a limitless source of ideas.
Kiehl said that when Fisk found something to agree with you on he'd "grab hold with tremendous energy."
"It was inspiring, and the way he jumped in to work on things made you want to work on them harder than you were before and really inspired you to go after it," Kiehl said. "That was just such an exciting thing about working with him."
Gladziszewski, like others, was shocked by the news of Fisk's death and didn't believe it at first.
"It's just a huge loss for the community. He was only newly elected, and he had so many ideas and a lot of energy. He was on his way to becoming a great mayor."
Fisk had a long history of working on land claims settlements for Alaska Natives and First Nations communities in Canada.
He graduated from Indiana University in 1971 with a degree in economic and cultural geography. A year later he was at the University of Alaska Anchorage working on the Alaska Native Claims Settlement Act.
His experience eventually landed him in Montreal working as the senior negotiator on Canada's first aboriginal land claims settlement since the 1920s.
In 1981, Fisk returned to Alaska to work for the state on land management policy. He eventually transitioned into consulting on fisheries policy in Alaska and Quebec.
Fisk gave welcoming remarks recently at the Sharing Our Knowledge Tlingit Tribes and Clans Conference in Juneau.
"It feels very, very odd to welcome you because it's really you who are welcoming me. I've been here half my life, but that's just a twinkling in the eye in the long arc of time that people have lived on this land and navigated these waters. So really I have to thank you for having me here to speak to you."
Late Monday night, Fisk's neighbors gathered outside to remember him.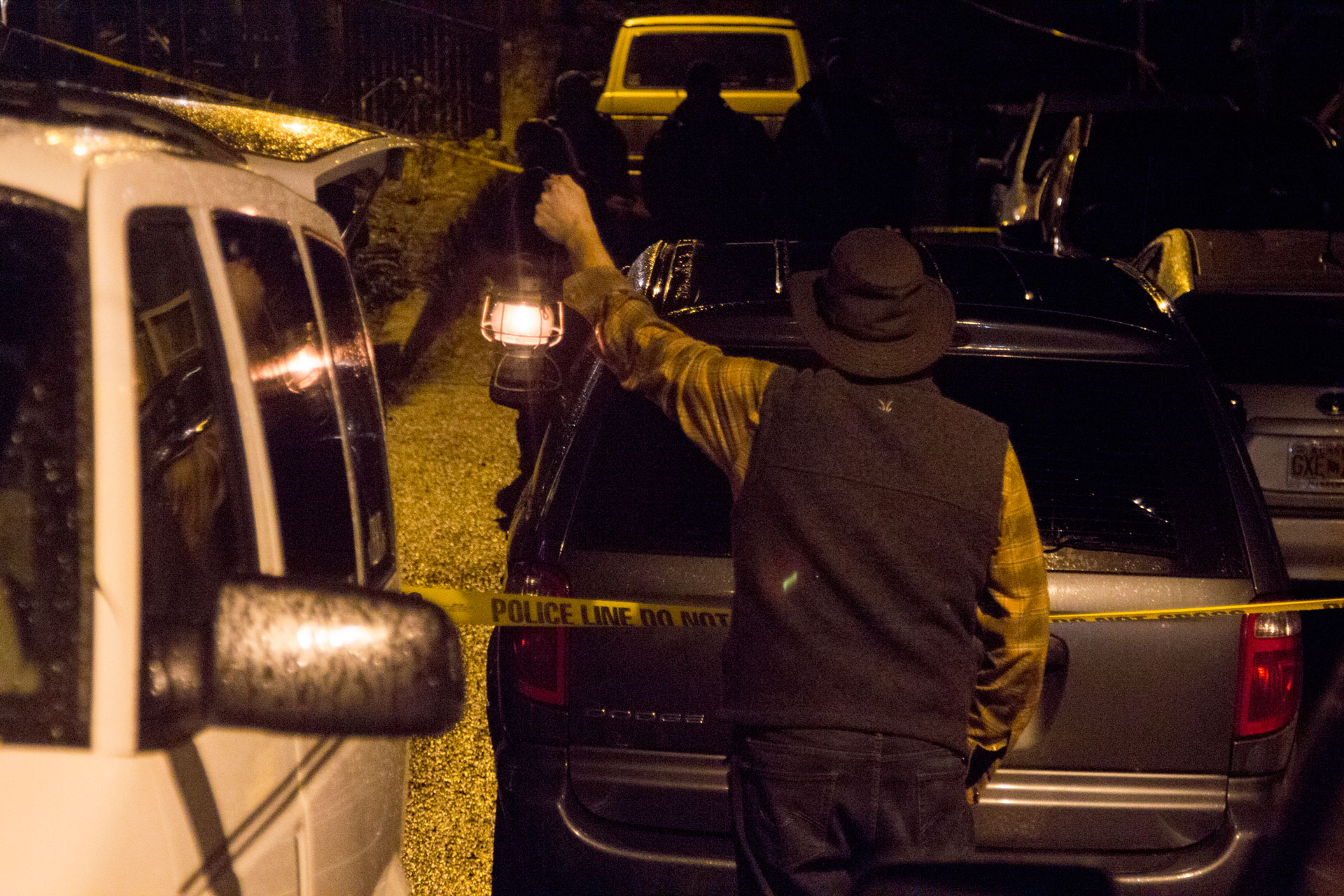 Fisheries historian Bob King was Fisk's next door neighbor, a good friend and the chairman of his mayoral campaign. Fisk beat incumbent Merrill Sanford 2-1.
"It's just so sad that a person with so much promise, so many great ideas, would be snuffed so soon," King said.
Fisk owned Seafisk Consulting and Management and was a commercial fisherman. He'd served on the Docks and Harbors Board, the Fisheries Development Committee, the Juneau Economic Development Council board and the Downtown Business Association board.
King said his friend often spoke about fish and fisheries management over dinner conversations.
"Fish was very important to him, and the responsible management of that natural resource, which is incredibly controversial," King said. "But he would jump into that fray and always be involved."
As Fisk's next door neighbor, King said he'll miss interacting with him on a regular basis.
"That image of him sitting at his window in his office — and he was always sitting there working — It's just very, very sad that I won't be seeing that face in that window again."
Fisk leaves behind his son Ian and grandson Kai.