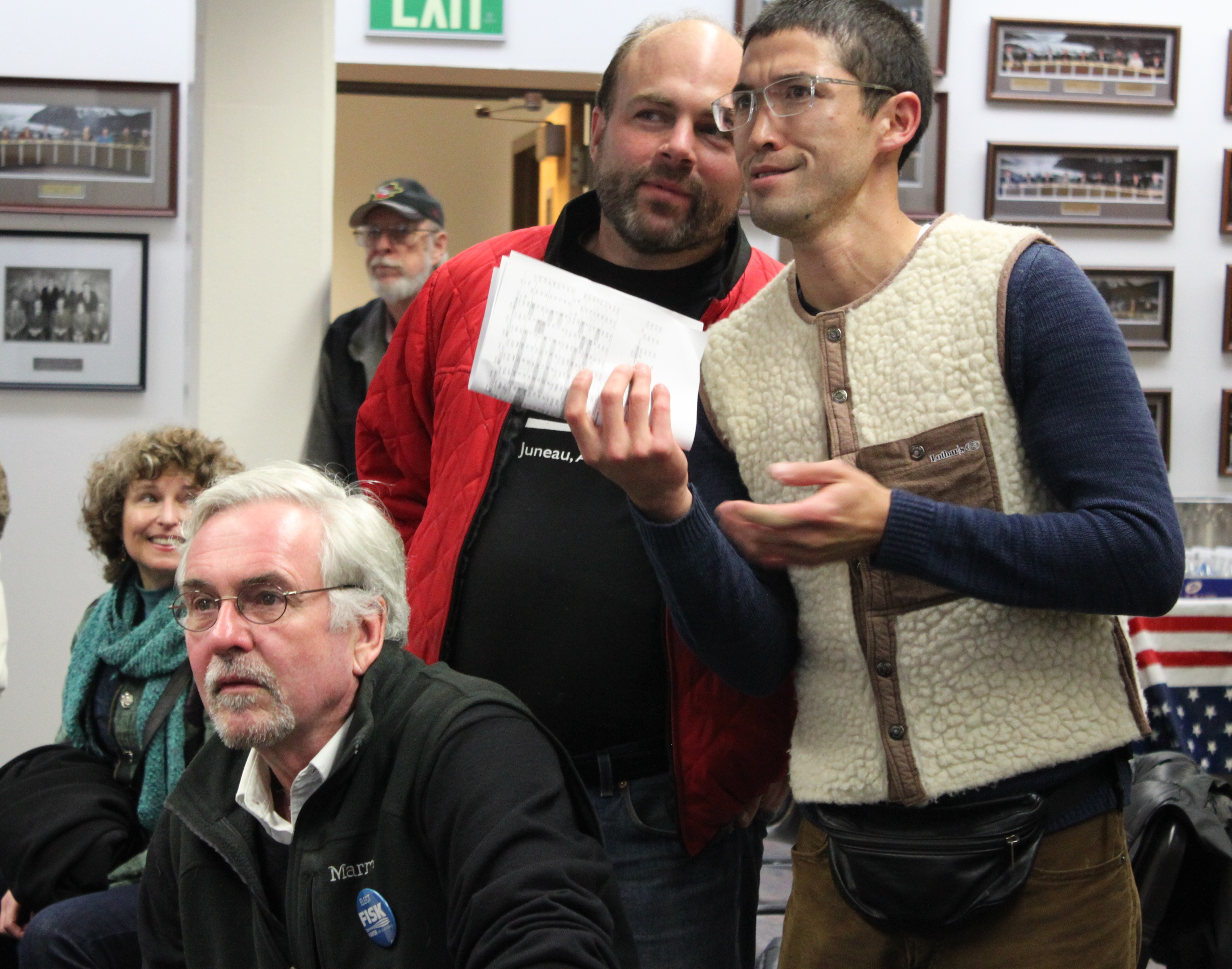 Juneau has a new mayor.
Fisheries consultant Greg Fisk beat incumbent Mayor Merrill Sanford 2-1 in Tuesday's municipal elections.
"I'm a little overwhelmed. I really thought it was going to be closer, a lot closer," Fisk said after the results were in. "I think it's really a reflection of the fact — not so much a reflection on me as, you know, the fact that Merrill, he could have run a lot harder and made it a lot closer."
Fisk added that Sanford had been gracious throughout the campaign.
The new mayor was the only change to the Juneau Assembly to come out of the elections. Assemblymen Loren Jones and Jerry Nankervis will both retain their seats for second terms. 
Fisk's main campaign priority has been economic development. He said making Juneau one of the country's greatest small cities is still among his goals.
"I'd like the same kind of buzz about us as places like Burlington, Vermont, and Portland, Maine and Bellingham get. I think that would strengthen us as a capital city, too." he said. 
Under Juneau's form of city government, the mayor doesn't have direct authority over city workers. The mayor sets the assembly's agenda, but has the same voting power as the other eight assembly members.
Fisk is expected to be sworn in at the next assembly meeting Oct. 20. One imminent task before the assembly is picking a new city manager. The current one, Kim Kiefer, is retiring at the end of the year.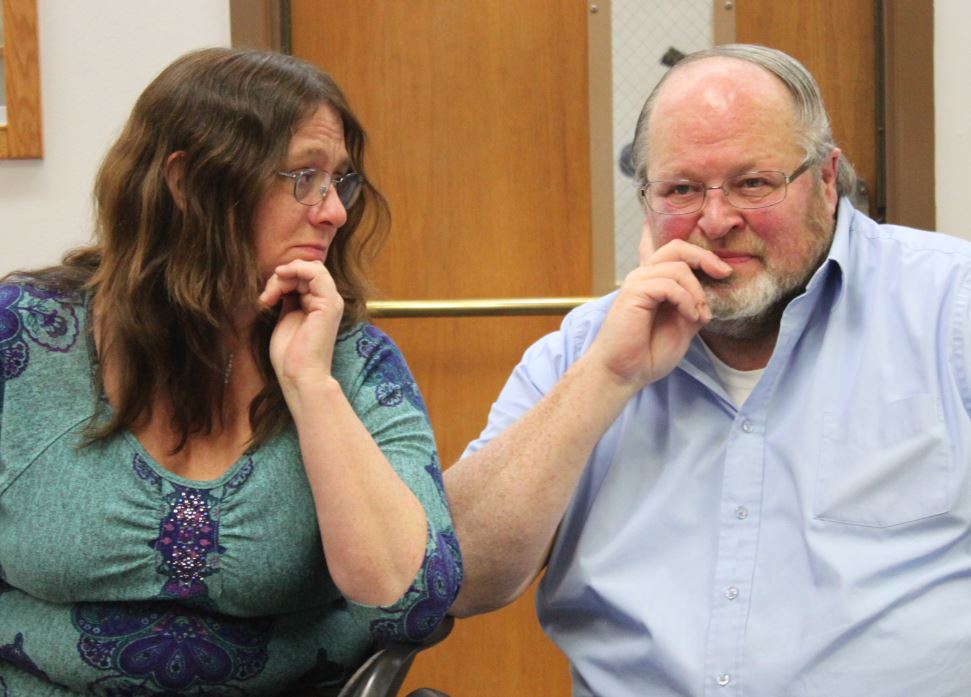 Sanford frequently voted in the minority on the assembly, often arguing for more fiscal restraint and better long-term planning. He declined to comment on his way out of assembly chambers Tuesday night.
However, at a candidate forum last month, Sanford did reflect on his time in office.  
"I'm very proud of the fact that we haven't raised property tax in over 10 years. … The assembly has not raised those property taxes, millage rates, in 10 years," he said.
Tuesday's unofficial election results are expected to be reviewed and certified Oct. 13.