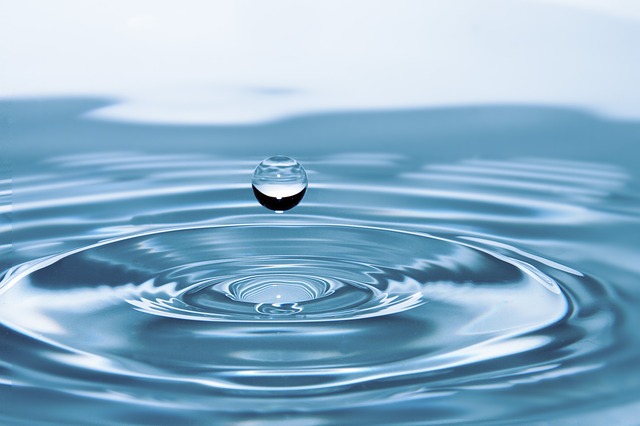 There are three primary water concerns facing the state: persistent organic pollutants in the Arctic region, loss of freshwater due to increased regional temperatures and ocean acidification, according to Jim Ayers, president of conservation consulting firm Alaska Strategies.
Ayers will discuss these issues Saturday afternoon at the end of a three-day dialogue on water politics hosted by the Juneau World Affairs Council. The event is free and open to the public.
Ayers described one way water issues are directly affecting Southeast Alaska's ecosystem.
"Sockeye salmon really have that deep red color because their primary diet is krill," Ayers said.
He explained that ocean acidification is altering krill development, affecting everything that eats krill, from salmon to people.
Experts from across the country will speak about pressing water issues from droughts to wetlands. While water is aplenty in Southeast, its politics are a concern for the state.
The forum kicks off at the UAS Egan Lecture Hall at 7 p.m. Thursday and continues through Saturday afternoon in the lecture hall and Egan Library.
(Editor's note: location has been corrected)