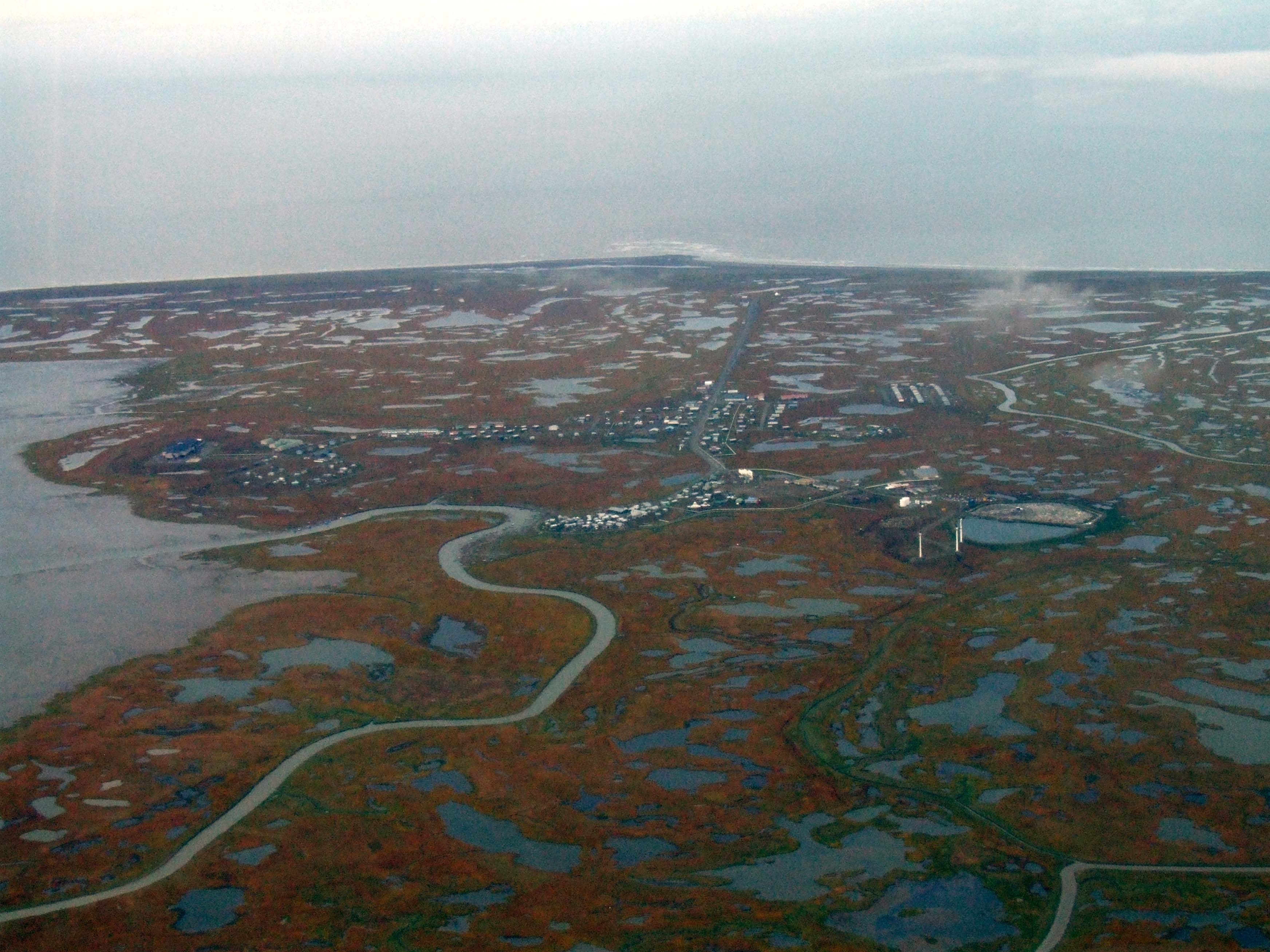 Three suicide deaths in the past week have rocked the community of Hooper Bay. Troopers believe the victims were connected.
The Yukon-Kuskokwim Health Corporation has already sent emergency health clinicians to the community to assist with debriefing efforts, according to YKHC Director of Emergency Services Chris Byrnes.
"There's going to be boots on the ground today There's going to be people doing debriefings with the family as well as what we can do to offer support for those close," Byrnes said.
Last week, state troopers were notified of a death by suspected suicide. The victim was 26-year-old Noel Tall.
Then late Friday evening, Hooper Bay troopers were notified of the death of 24-year-old Eric Tomaganuk.
Tomaganuk was taken to the health clinic but health care workers couldn't resuscitate him.
Troopers believe the deaths could be related.
Sunday evening the village suffered another death. Alaska State Troopers in Hooper Bay were notified that 20-year-old Miranda Seton had apparently committed suicide. Seton was reportedly distraught over Tomaganuk's recent suicide.
Byrnes says the healing efforts will be ongoing.
"Usually there's a healing circle that happens very quickly. In Hooper Bay, I'd expect that would be over at the tribal council," he said.
James Sweeney, the health corporation's vice president for hospital services, says the first focus is the family.
"The first priority is the family of the immediate person and then to reach out to people who might be close friends or in relationships with them, to try to make sure they have some type of relief or some type of person reaching out to them," Sweeney said. "Then we'll reach out to the whole village.
Although neither Byrnes nor Sweeney could cite how many suicides happened in the last year, Sweeney made it clear the YKHC response to the issue is ongoing.
"This is something that we've sadly, had to do several times and we do on an ongoing basis whenever something like this happens," Sweeney said.
Sweeney encourages villages to reach out if they believe there's a problem.
"It's a proactive approach, not just a reactive approach. The more proactive we can be for any of these, the more we minimize these events from happening," Sweeney said.
Sometimes suicides have a contagion effect.
Albert Wall is the director of the Department of Health and Social Services' Division of Behavioral Health and says the tragic situation in Hooper Bay has a name.
"A loved one or someone who was involved in a someone's life that committed suicide often can enter into a state of despondency themselves. That's a clinical thing that happens, they're called cluster suicides," Wall said.
The remains of all three victims were sent to Anchorage for autopsy.
Mental health experts say suicide is a complex issue and is not typically related to one event.
If you or someone you know is having thoughts of suicide, you can seek help and call the state Careline at 1 (800) 273-8255.