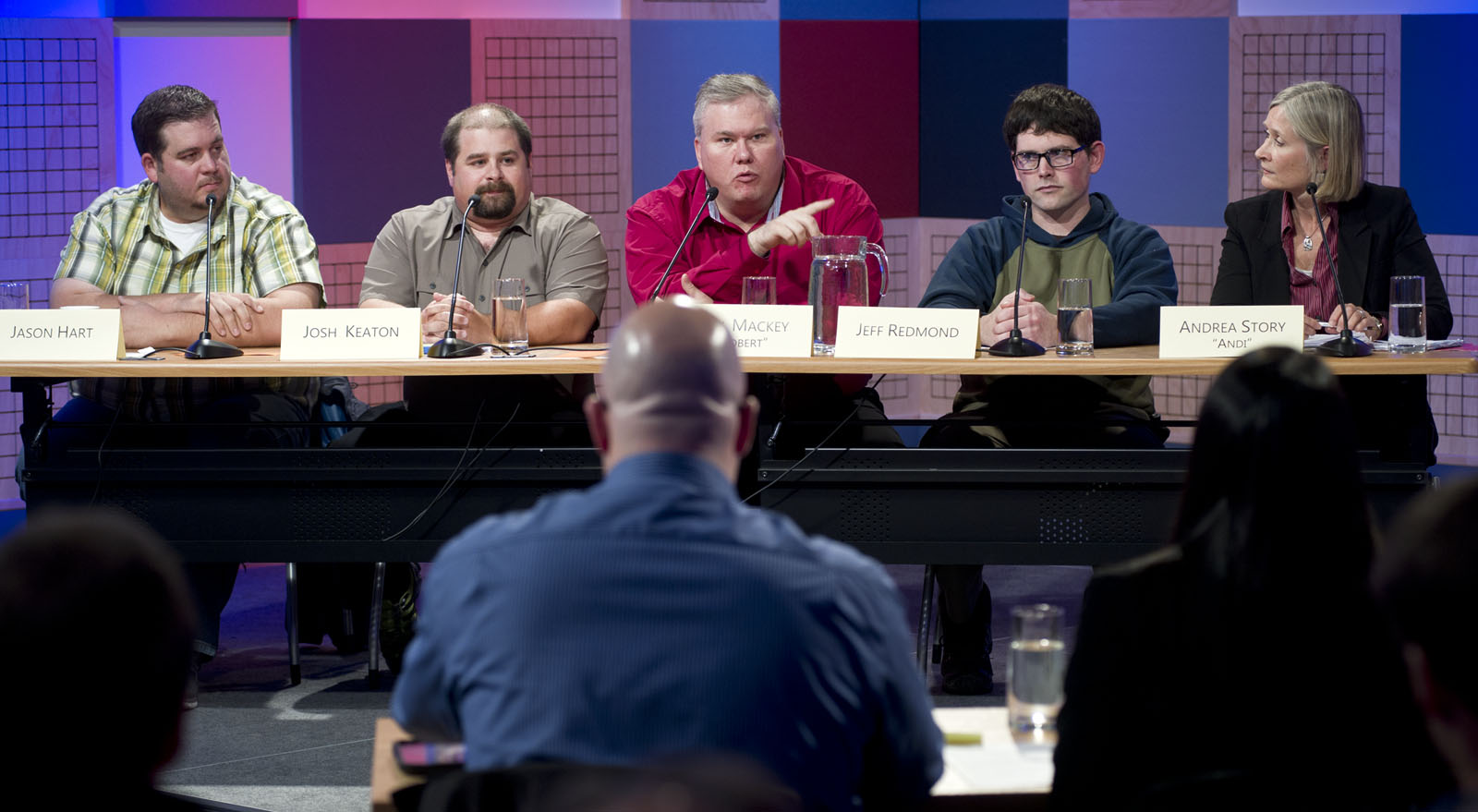 Listen: School Board Candidate Debate
7 p.m. Thursday, Oct. 1
KTOO-FM 104.3
Attend: Juneau Assembly Candidate Debate
5:30 p.m. Tuesday, Sept. 29
Egan Lecture Hall, University of Alaska Southeast
At Monday's Juneau School Board debate, candidates expressed their opinions on everything from a STEM charter school to a Tlingit immersion program and Planned Parenthood.
Voters get three picks on the Oct. 6 ballot for Juneau School Board but five candidates expressed why they'd make the best fit.
One of the topics that divided the panel with one undecided was the proposed Summit STEM Charter School. It focuses on science, technology, engineering and math based curriculum. Josh Keaton, a NOAA fishery biologist, was reluctant to back it.
"I personally feel that STEM should be involved in all schools," Keaton said. "So whether another charter school is needed and the financial drain that might happen, I'm not decided at this point in time."
Emil "Robert" Mackey said he wasn't a fan of charter schools and proposed an alternative. Mackey pointed out Juneau-Douglas High School isn't at full capacity.
"If we could, though, create an enhanced curriculum at that high school and attract students that then would opt in to that alternative curriculum using a magnet model, I think that would be a lot better than using a charter school model," Mackey said.
But Jeff Redmond said he supported it and wondered how it might be good for schools overall.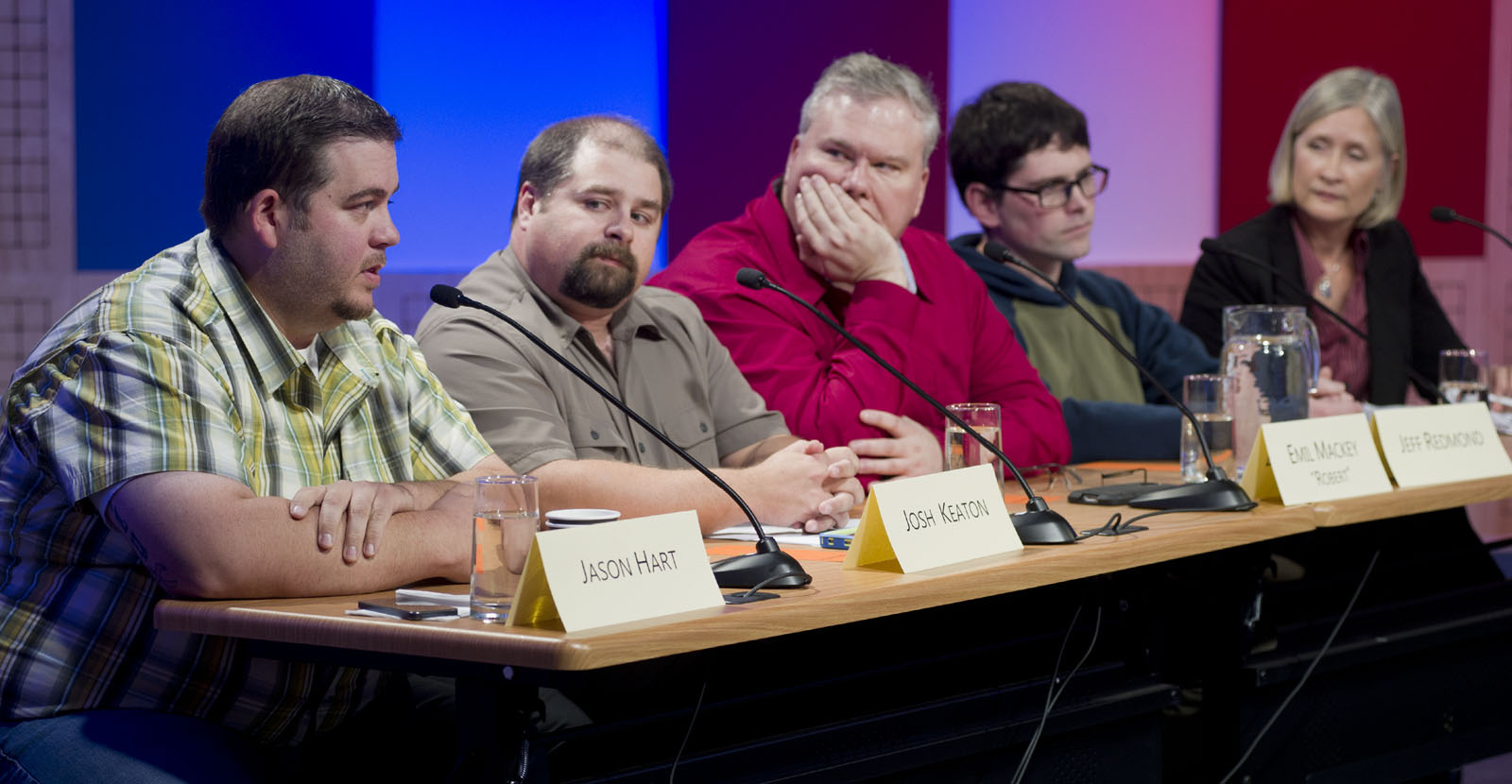 "The data that we can collect from the these alternatives could be useful to bring back to the main curriculum," Redmond said.
As for the rest of the candidates, incumbent Andi Story said no on the charter school while candidate Jason Hart said  yes.
But when Story was asked during the Q&A if she would support a K-12 Tlingit language immersion school, she said yeah. "Very much."
"It's something we owe the first people of where we live in this place. … What I'd want to do is work with our partners who really want that. And see how can they see that happening," Story said.
Hart, on the other hand, said no.
"I think having that be a class that can collaborate with UAS would probably be the best way to go about it. In reality, I don't see how we could have a school that's taught that way," Hart said.
 The other candidates echoed the same sentiment, wondering if a Tlingit immersion preschool was more feasible. But for 20-year old David Russell-Jensen who asked the question, it wasn't enough.
"If you look at the Hawaiian model for their immersion schools in Hawaii, they teach every single concept in Hawaiian," Russel-Jensen said. "I mean, sure you might have to make up new words for some concepts. But it's entirely possible. It's a living language, it's dynamic."
There was one topic all the candidates agreed on, however. Planned Parenthood should have a presence in the schools.
The debate was organized by Juneau Votes, KTOO and the Juneau Empire.