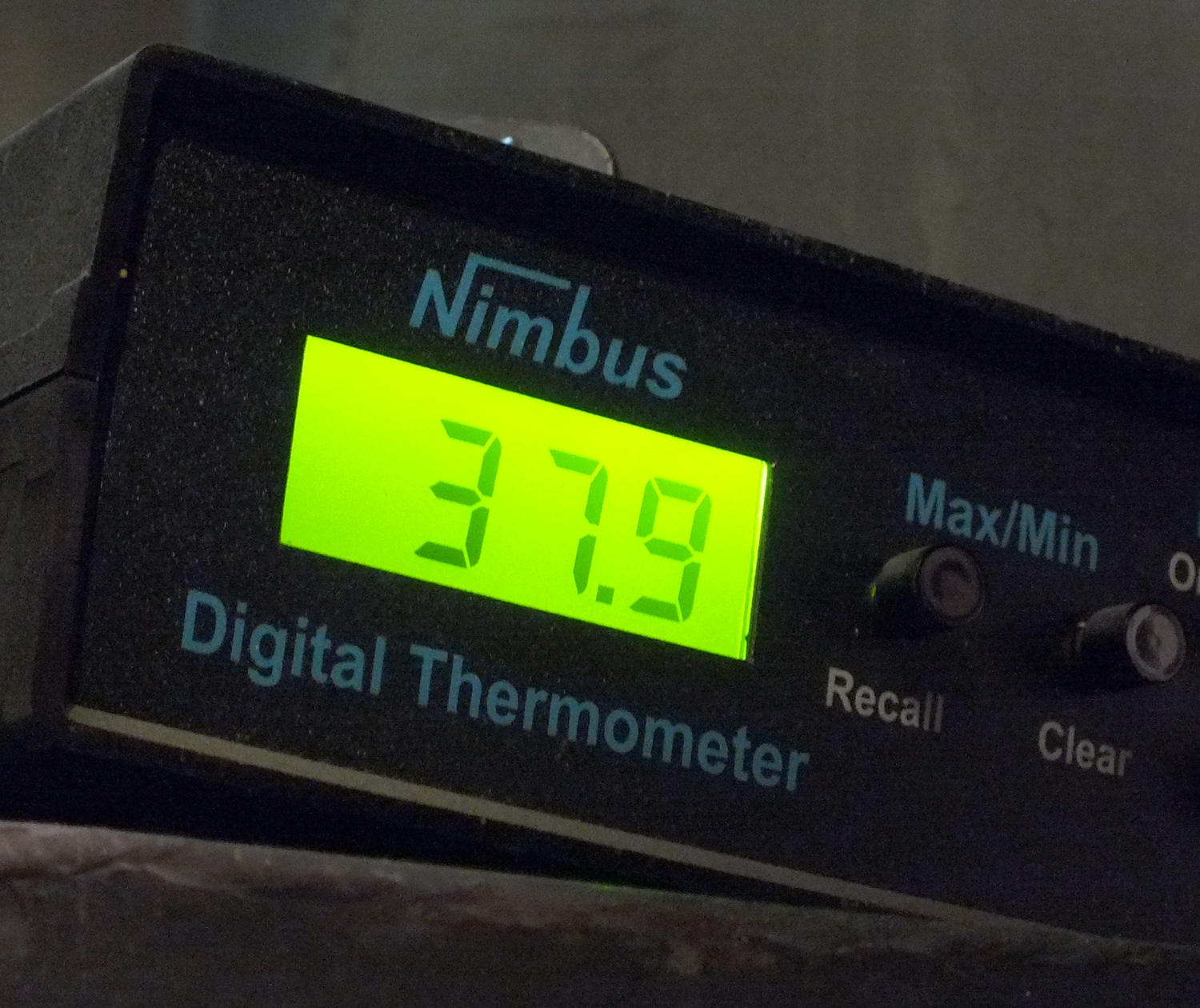 Temperatures are dropping overnight all over the Juneau area, but the season may not be over for many Juneau gardeners.
Master gardener Ed Buyarski recommends harvesting any tender lettuce now before the first frost hits. He says gardeners should carefully watch other vegetables like kale, swiss chard and cabbage that may be growing into the early fall.
"You'll know," Buyarski says. "It'll be pretty obvious that it's past its prime if we get a hard frost."
For other shallow root crops like carrots and beets that are still growing, Buyarski recommends placing rigid foam insulation boards on the top of garden beds and covering with a tarp before the first frost. That will retain some of the ground heat overnight and allow for any harvesting well into the early fall.
For potato plants that have stopped growing, gardeners should cut the stems off of the plants. Cover the plants with plastic during the potato curing process so that they don't get soaked with rainwater and the soil freezes.
For those who still have blooming begonias, fuschias and dahlias on their back deck, Buyarski recommends moving the pots together along with a few 5-gallon buckets or gallon jugs filled with water before the frost. Cover with a light fleece blanket, but don't use plastic.
"That will probably give 4 to 5 degrees of frost protection," Buyarski says. "Plus, the water also acts as a heat sink so that it takes a long time for that water to freeze, and that will help slow the process down."
Buyaski says he'll snap begonia stems off the tubers when he eventually brings them inside for the winter. He'll later retrieve the tubers and store them in a dry place that will not freeze over the winter.