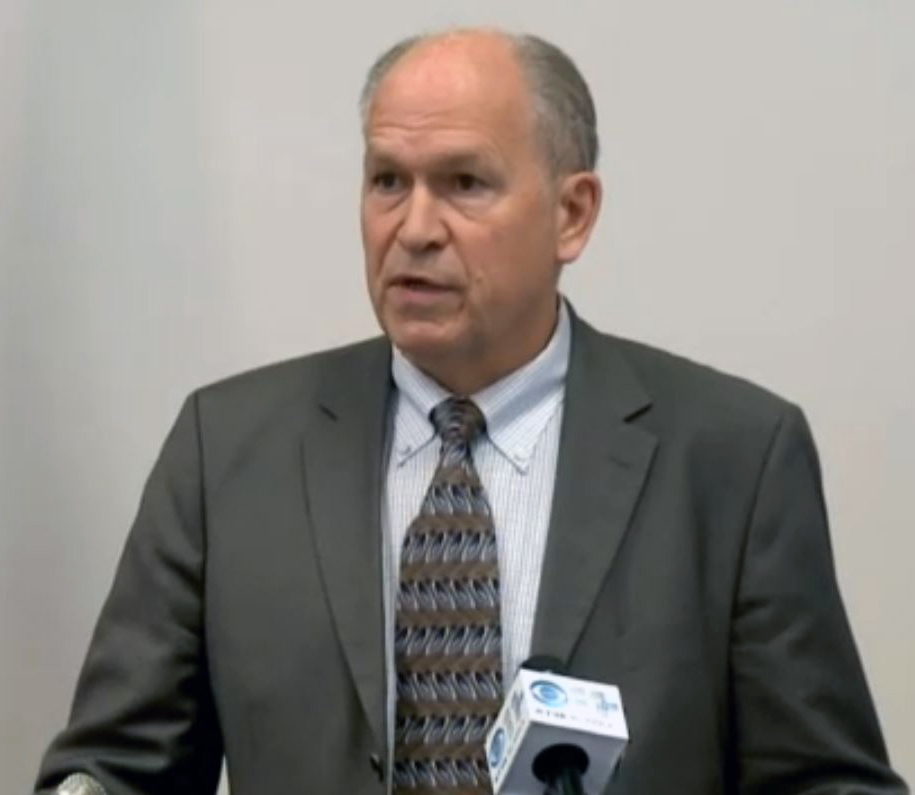 This year's Permanent Fund dividend is $2,072, the largest ever. Despite the record high, Gov. Bill Walker and Lt. Gov. Byron Mallott were relatively somber and both reiterated the state's fiscal situation throughout their remarks given ahead of the announcement.
Walker noted the fund was created for a time when oil income could no longer sustain state government and then set the stage for continued discussions on how to address the state's $3 billion budget shortfall.
"We're in a bit of a dilemma this year given that with the price of oil half of our income went away and we're in about a $3 billion deficit," he said. "This year we'll be looking at ways of balancing the budget with a plan going forward."
Walker said this year's dividend is being issued under unique circumstances — earnings from the Permanent Fund have exceeded overall state earnings from oil.
While this year's dividend is larger than ever before, he said people who might think "everything is fine" are mistaken.
"While this dividend is going to be welcome in our economy, as it should be, it's also at a time that our economy is — we're borrowing of funds to do what we do in this state. It's a real different scenario; we've never been in that situation before," Walker said.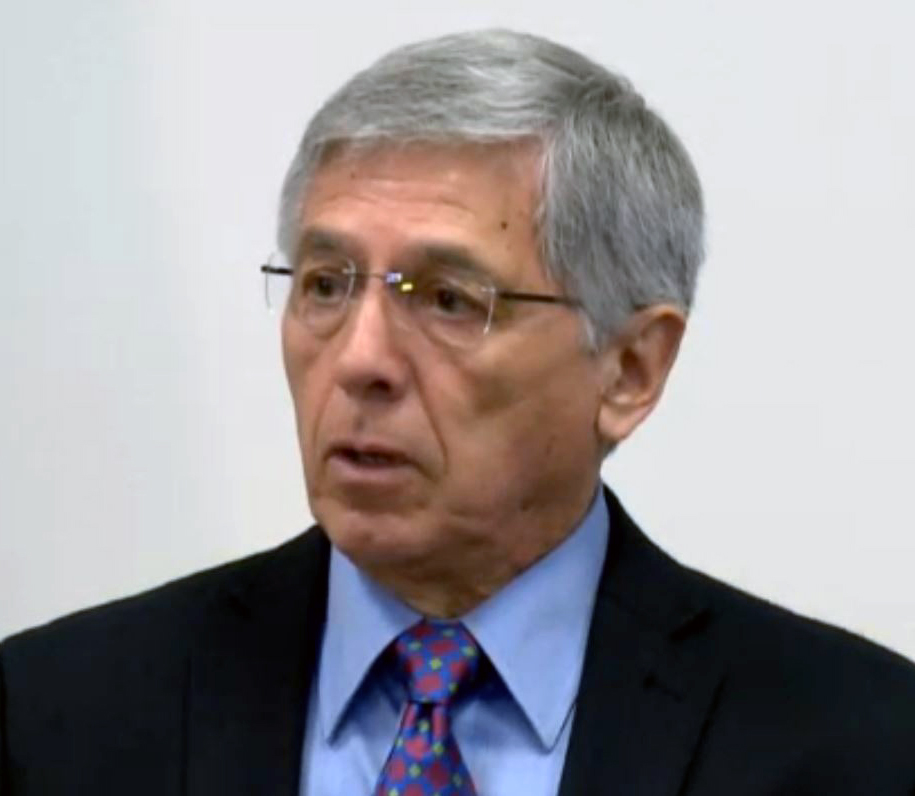 Suggestions for how to deal with the loss of income due to declining oil prices are varied. Reinstating the state's income tax and drawing on the Permanent Fund are options that have been discussed. However, drawing from the pot of money that gives Alaskans their yearly windfall is widely considered to be politically unpopular.
Mallott is a former executive director of the fund and former chair of its board of trustees. While in those positions, he said he learned and made decisions based on the premise that the Permanent Fund was created to be spent on government operations when oil production declined.
"Ultimately, the purpose of the fund was help meet Alaska's fiscal needs, its state revenue needs, when the rainy day occurred, when we needed to begin replacing non-renewable oil wealth with renewable financial wealth. That time is now," Mallott said.
The fund was created by an amendment to the state's constitution nearly 40 years ago at a time when about 2 million barrels of oil were flowing through  trans-Alaska pipeline each day. Today, only about 500,000 barrels travel through the pipeline per day. The constitution only requires the state to maintain the fund; there is no requirement for the state to issue dividends.
The Permanent Fund is managed like an endowment. At least 25 percent of the state's oil royalties are deposited into the fund. Dividend checks, which are issued every year to qualified residents, are calculated based on the performance of the fund over the previous five years. The fund is valued at more than $51 billion.