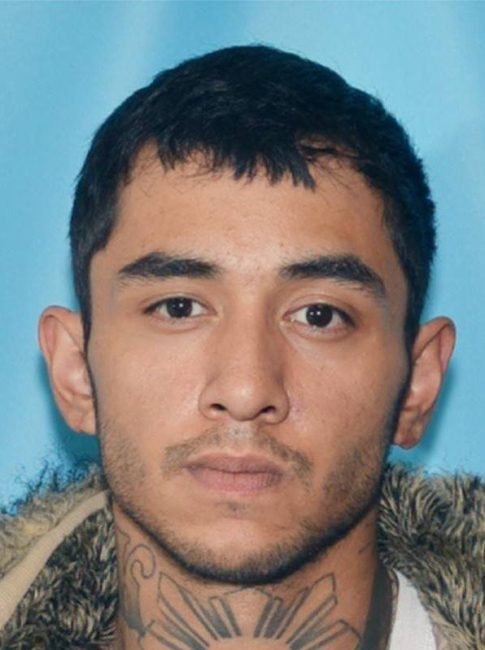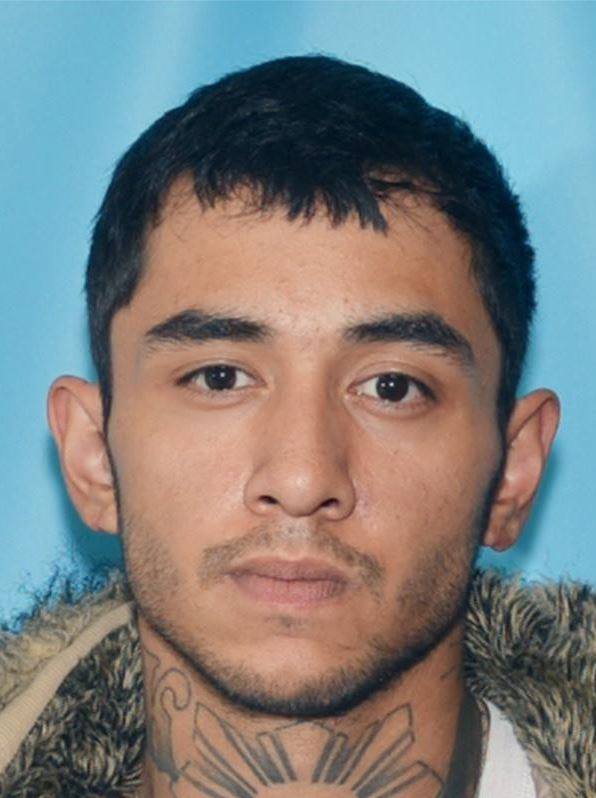 Juneau police say the suspect in multiple out-the-road thefts is wanted after leaving the custody of a halfway house.
The Alaska Department of Corrections was Albert Martin Mazon's custodian. They notified police of his escape on Sunday night.
Corrections spokeswoman Sherrie Daigle didn't have specifics about Mazon's case, but said people in halfway homes are usually given some flexibility to leave for treatment or work. Failing to check back in is considered escape.
Police arrested Mazon last week. He was charged with five felonies for theft and burglary. Escape would be a sixth felony charge.
The 25-year-old was last seen wearing a tan hat, black shirt and blue jeans. He has distinctive tattoos on his neck.
The Juneau Police Department discourages approaching him, but wants to be notified immediately of sightings.