The Juneau Police Department is looking for 32-year-old Derick Nathaniel Skultka, who has three warrants out for his arrest.
On Monday, an officer spotted Skultka's vehicle going over the speed limit in Douglas. Lt. Kris Sell says an officer attempted a traffic stop, but was unable to detain Skultka.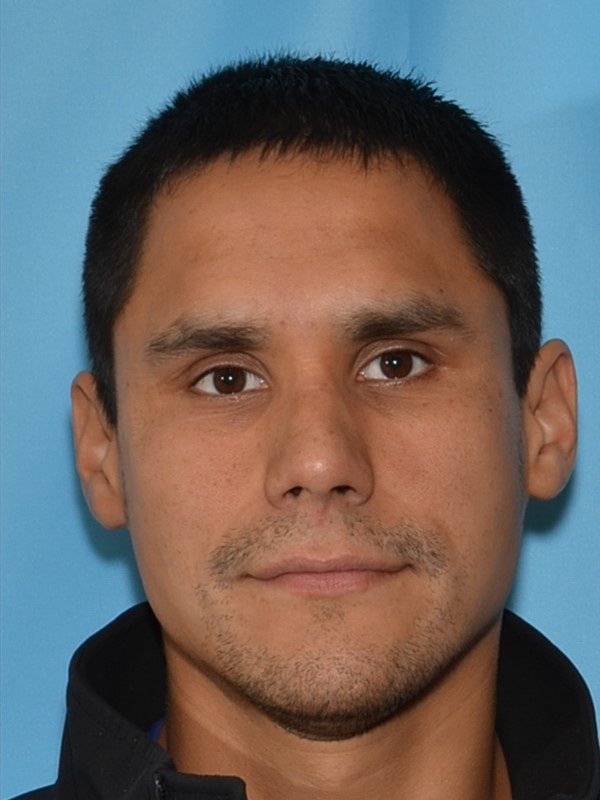 "The subject drove into a residential neighborhood, he ditched the vehicle and ran between residences in a brushy area," Sell said.
He disappeared near Nowell Avenue. Additional officers were called to the scene; however, Skultka wasn't found.
Six hours later, he was involved in a car accident near McDonald's and fled immediately. His passenger, the owner of the vehicle, complained of "pains" from the crash.
JPD believes Skultka may be hanging out near Switzer Village where the woman lives.
Skultka's arrest warrants stem back to February when he failed to appear in court for charges of burglary and fourth degree assault.
JPD is asking anyone with information on Skultka's whereabouts to call 586-0600.