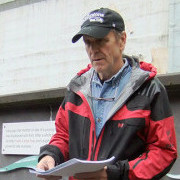 It's been over 30 years since Juneau musher Bruce Denton last raced in the Iditarod. So, it'll be a bit like a class reunion when he heads up to Anchorage for this weekend's ceremonial start and a book signing for a new volume documenting the first 10  years of the modern running of The Last Great Race.
Denton ran the Iditarod four times between 1980 and 1983. His fastest time was 14 days and 37 minutes when he came in 17th place in 1983. His best finish was 10th place in 1982, the 10th year of the race.
"It was pretty interesting," says Denton of the 1982 race. He remembers getting stuck in Shaktoolik with the race leaders because of a snowstorm. "I made some mistakes right at the end as mushers typically have to be careful of doing when you get really tired."
Denton says work commitments and kids in school partially led to him stepping away from racing. He also says his team had a bad tangle with a porcupine during a training run. He eventually loaned or parceled his dogs out to other teams.
Denton says he's amazed by how fast teams are now.
"Iditarod to dog mushing is kind of like NASCAR to the automobile industry," Denton says. "You learn a lot in terms of dog care and there's been a lot of development in that regard."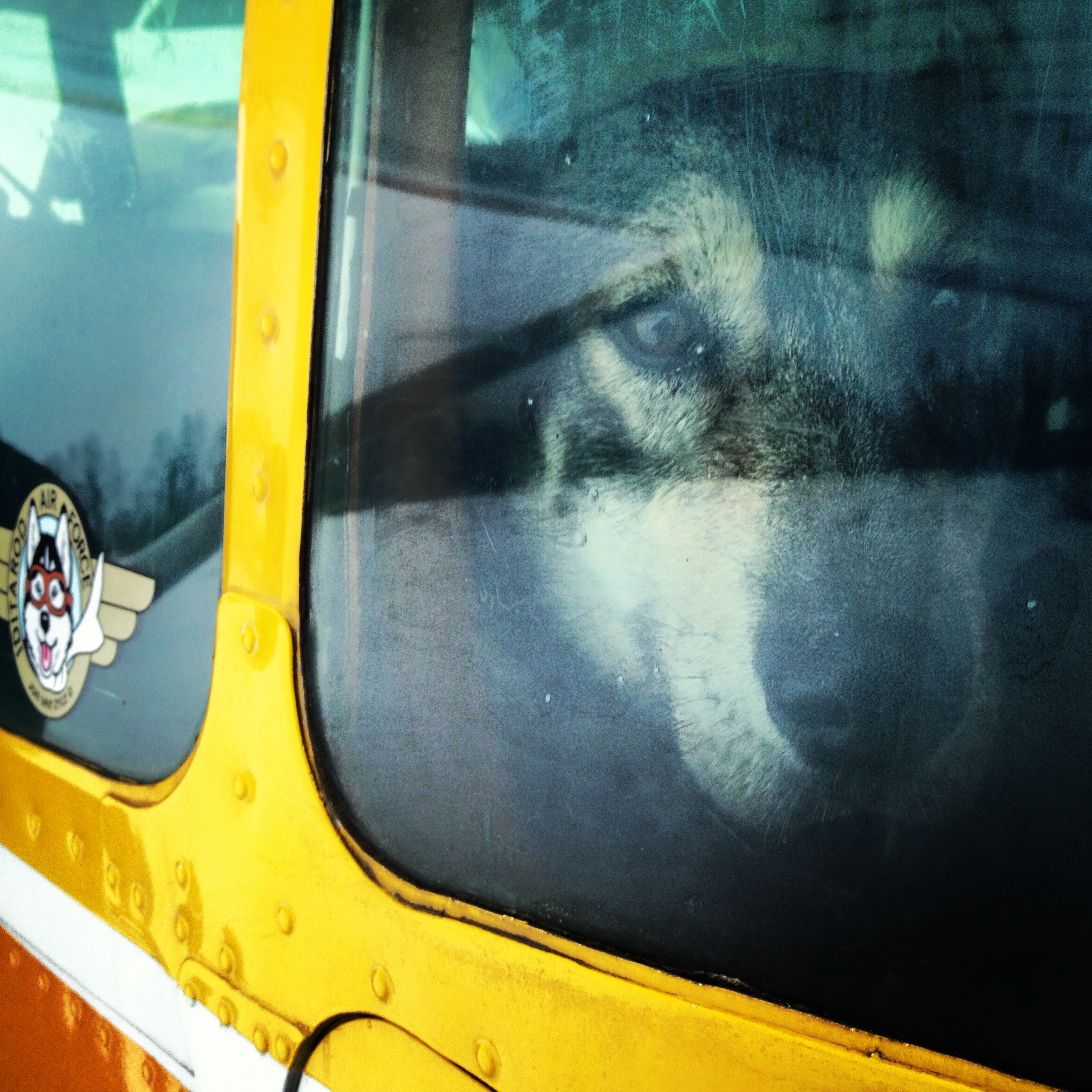 "I had some dogs that ran the race multiple times that never had a boot on their foot," says Denton while reflecting on how dog breeding has changed the Iditarod over the last 30 years. "I think that in chasing speed, they've had to give up some of the other characteristics that made those northern breed dogs so tough."
"Iditarod – First Ten Years" was put together by the Old Iditarod Gang, an informal group that formed since the early days of the race. The book features more than a hundred first person accounts and the art of Jon Van Zyle, and photography of Frank Flavin, Rob Stapleton and Jeff Schultz. Along with other mushers who raced during the first 10 years, Denton has been invited to a book signing in Anchorage on Saturday.
The race's ceremonial start is Saturday in Anchorage and the restart will be Monday in Fairbanks.
This will be only the second time since 2003 that the modern Iditarod has run from Fairbanks to Nome.
Teams will run to Nanana, then Tanana to Ruby and Galena, north to Huslia, then back down to Koyukuk and Kaltag before following the usual trail to Nome. The 968-mile route is 19 miles shorter than the Anchorage-to-Nome route.