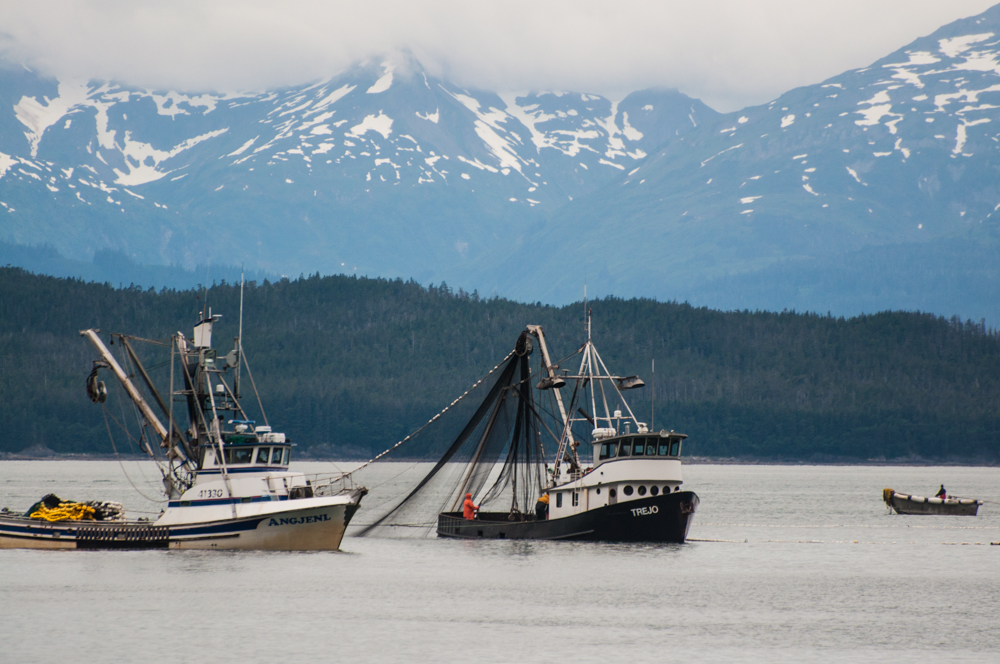 State legislators are targeting for elimination an agency that limits commercial fisheries permits to conserve and maintain the economic health of Alaska commercial fisheries.
A report by the Department of Fish and Game flagged the Alaska Commercial Fisheries Entry Commission's three highly paid heads, and their slow pace for adjudicating permit cases.
The Alaska Legislature created a system in 1972 to limit how many people can participate in commercial fisheries. The Commercial Fisheries Entry Commission, or CFEC, was established a year later to administer and regulate the program. Since then it's opted to limit entry in 68 fisheries. The most recent addition was in 2004.
The report produced by the Department of Fish and Game questions the efficiency and organizational structure of the CFEC, including the need for three commissioners who head the agency of about 30 employees. The commissioners adjudicate cases as part of the process to determine who receives permits to the limited entry fisheries.
The report says the commission takes too long to do this, with the majority of the 28 backlogged cases more than 15 years old. The report says the commissioners adjudicated only three permit applications in 2012 and another three in 2013. In the 1990s, they were going through up to 100 permit cases a year.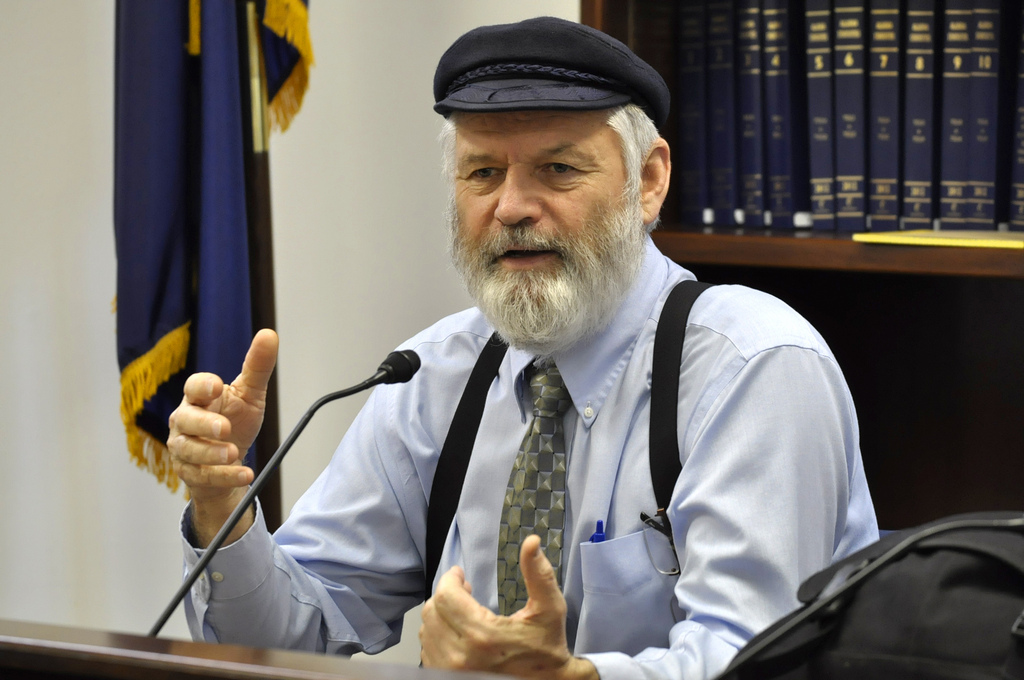 This was part of the reason Rep. Paul Seaton introduced a bill at the end of last session to eliminate the commission. HB386 would've transferred duties to Fish and Game and a division of the Department of Administration.
"Since CFEC was originally established we've got a whole Office of Administrative Hearings. We didn't used to have that," Seaton says. "So now we have a whole team of lawyers or judges that look at solving all these cases and if we have a system where we're not getting them solved or not getting decisions coming out of the current commission model, then maybe we ought to look at changing."
The bill got one hearing before the session ended. Seaton then requested an audit of the CFEC with a focus on opportunities for consolidation. The Alaska Division of Legislative Audit says it may come out this summer.
Other issues highlighted in the Fish and Game report include the hiring of five retired state employees, some who work from home and are rarely seen in the office, and a lack of leadership and accountability in the agency.
The report lists six alternatives for the organizational structure of CFEC. One mirrors Seaton's bill, which the report says would likely be the most cost effective. Eliminating the commissioner positions alone would save up to $600,000, mostly in salaries and benefits.
CFEC makes more than it spends. In fiscal year 2014, it had $7.8 million in revenue from commercial fishing permits and vessel licenses, and spent around $4 million. Some of the excess has gone to Fish and Game.
Kevin Brooks is deputy commissioner of Fish and Game. He says the report, initiated by former department Commissioner Cora Campbell, provides good background.
"I think there's opportunities for some efficiencies and now we're in a budget climate that's far different than it was a year ago, too, so any way that we can find efficiencies and save money, that's going to be helpful," Brooks says.
But he says the department doesn't plan on doing anything with the report, which cost about $40,000. He says Fish and Game has no authority over CFEC.
"I would hope that they would find some benefit of the report themselves because nothing is preventing CFEC from taking the initiative to say, 'This is a good point, we should do that,' or 'We don't agree with that.' It's going to have to be a collaborative effort going forward whether that's driven by legislation or something else," Brooks says.
On Wednesday Rep. Louise Stutes introduced HB112, which is similar to Seaton's bill from last year. She says the bill had been "on the radar" before the report came out.
"We are cutting costs in the state and I think every agency needs to be looked at. That's what prompted it," she says.
CFEC is scheduled to give an agency overview in House Fisheries Committee, which Stutes chairs. She says the Fish and Game report won't be discussed. A hearing on her bill hasn't been scheduled yet.
CFEC commissioner Bruce Twomley declined to comment on HB112, but says the agency will soon release a formal response to the Fish and Game report. He says a lot of issues highlighted could've been cleared up if CFEC had had a chance to weigh in before the report was finalized.