It's been a year since the shooting incident that resulted in the arrest of five people and a partial closure of Egan Drive as investigators searched for spent rounds. What's happened to the principal characters in the case?
Three men who were initially arrested in the case later entered into plea agreements and were convicted on lesser charges. But the case was dropped against two other people, including one defendant who was the alleged wheelman in a supposed rolling shoot-out on Egan Drive. Charges were dropped against Steven D. Thomas, partly because officers failed to follow proper procedure while questioning him at the Juneau Police Department.
One of the defendants in the case, James Depasquale III, was ordered to spend over six years in prison on drug and weapons charges. Six other charges ranging from tampering with physical evidence to assault were dropped before his sentencing last August.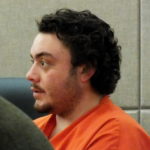 Jerall Torres was also sentenced in August to three years in prison for a conviction on a felony weapons charge. But most of that sentence was suspended and he only had to serve 95 days.  A felony drug charge was dropped.
Kenneth Ketah, Jr. was sentenced in June to spend the next five years in prison on felony weapons and drug charges. Eight other charges brought by the grand jury were dropped as part of a plea deal with prosecutors.
Amanda Phillips faced a charge of tampering with physical evidence, but that charge was dropped in September.
Steven D. Thomas, also known as "Chunk", faced five felony weapons charges, but all of the charges were ultimately dismissed in the case.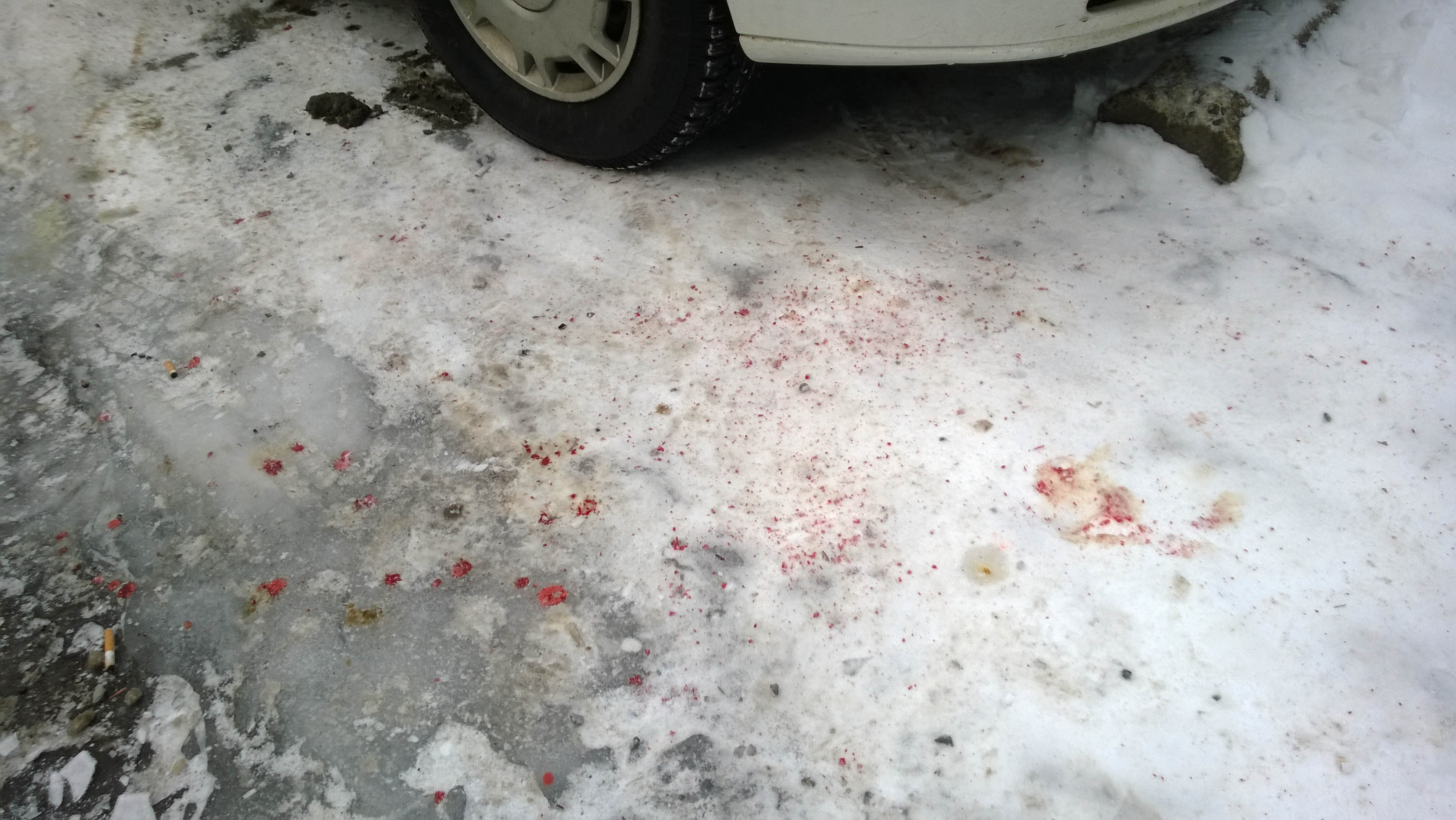 According to the prosecution's account of the incident, Torres was supposed to sell heroin on behalf of Depasquale. Ketah and Depasquale went to the Coho Park Apartments to confront Torres at about midnight on Dec. 6, 2013. Ultimately, Depasquale was shot in the shoulder by Torres, and Phillips tried to hide Depasquale's gun before police arrived at the scene.
Torres left the area and later swapped out his white flatbed truck he was driving for a green sedan parked at the Auke Bay ferry terminal. Later, while Torres waited outside the Breakwater Inn in the sedan with another woman, Phillips said that she met with Ketah and Thomas inside to determine their plans. Phillips alleged Ketah threatened her by saying that Torres would either be dead or in jail within 24 hours.
With Thomas driving, Ketah later followed Torres and Phillips up Egan Drive with Ketah allegedly threatening Phillips by cellphone to shoot their vehicle.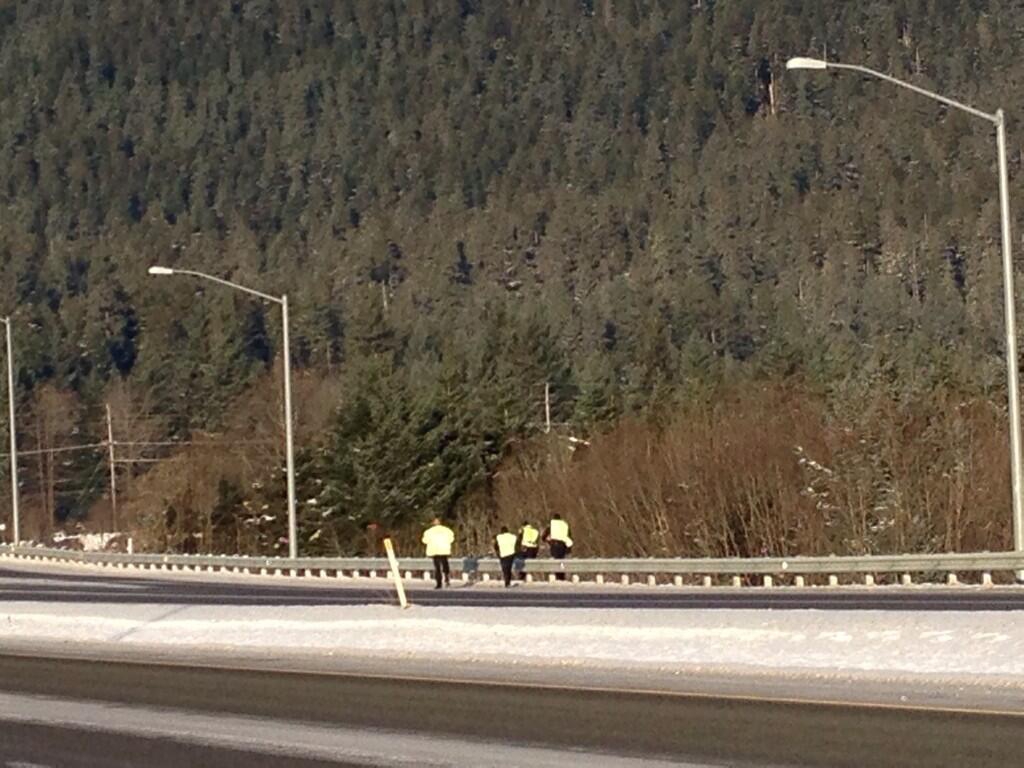 According to court documents written by prosecutors that were based on Phillips' and Torres' testimony before the grand jury, both Thomas and Ketah allegedly brandished weapons, but it was initially unclear if they actually fired them during the chase. Torres reportedly fired at Ketah and Thomas' vehicle. Later that day, Juneau Police closed down outbound lanes of Egan Drive north of the Vanderbilt Hill Road to search for spent rounds.
Assistant District Attorney Amy Williams recently declined to comment other than to say that most of the cases were resolved with defendants changing their pleas.
Thomas' defense attorney, Julie Willoughby, contended the prosecution's case against her client was flawed.
In her original motion to dismiss the indictment, Willoughby referred to an interview Juneau Police officers conducted with Thomas after the shooting and after a search of Ketah's room at the Breakwater Inn. Thomas was taken into custody as a potential suspect, placed in handcuffs, and given a Miranda warning during an interview at the police station. But Willoughby argued that Thomas' statements should not be admitted as evidence since Detectives Jeremy Weske and Lee Phelps neglected to record the interview.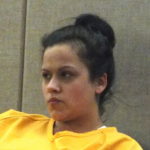 Willoughby also found fault with Phillips' speculative testimony before the grand jury which suggested that Thomas was helping Ketah recover the drugs from Torres.
Phillips also suggested that Thomas and Ketah both carried weapons and fired at Torres' vehicle during the Egan Drive chase. Willoughby writes that it is "unrefuted Mr. Torres shot at the car Mr. Thomas and Mr. Ketah were riding in," but there was no other evidence that Thomas and Ketah fired back or were even carrying weapons as they pursued Torres and Phillips.
In addition, Willoughby pointed out that separate statements made by Torres and Thomas to officers about Thomas' alleged handling of a weapon were presented as hearsay to the grand jury, and there was no evidence connecting Thomas to two pistols later found by officers in Ketah's room at the Breakwater Inn.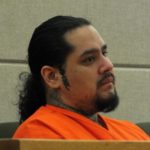 Thomas was originally charged with two counts of misconduct involving weapons as a convicted felon for allegedly holding a firearm on Egan Drive and for his alleged admission to detectives of handling a gun. He was also charged with aiding and abetting misconduct involving weapons for allegedly possessing a firearm during a drug offense and two counts of misconduct involving weapons for promoting use of a weapon by Ketah, another felon.
Assistant District Attorney Amy Williams submitted a motion to dismiss without prejudice all five charges against Thomas in July.