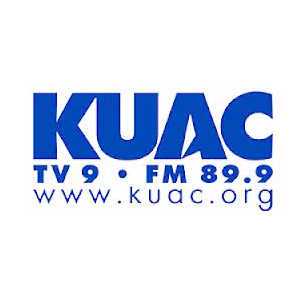 KUAC-FM in Fairbanks will not leave the Alaska Public Radio Network, at least not for a couple months.
The station had announced it would drop Alaska News Nightly and other APRN programs because of University of Alaska budget cuts. The station and its sister TV station are owned by the university.
KUAC General Manager Keith Martin says the station planned to stop paying dues and leave the network at the end of August. Now, the end date is Nov. 30.
"We weren't looking forward to dropping APRN and we had quite a few listeners that weren't happy about it either. It's going to allow us additional time to review our budget and see if we could find other places to make the necessary cuts to meet our budget reduction from the university," he says.
Martin says the university cut KUAC's $3.2 million budget by $270,000. That figure includes an expectation that the station raise $100,000 more than in the past fiscal year.
APRN dues cost the station about $33,000 last year.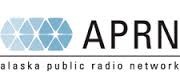 Steve Lindbeck, CEO of Alaska Public Media, which includes APRN, says he agreed to wave payments to look for solutions.
"It's been something we've been able to do over the years and needed to do to help stations that are having some kind of a hardship, temporarily. So what we've got here is an agreement to suspend the dues payments for three months while Fairbanks, KUAC and any others that want to be part of the conversation can help generate some alternatives," he says.
KUAC-FM broadcasts to the greater Fairbanks area, plus Nome, Tok, Eagle, Delta, Healy, Nenana and Bettles.