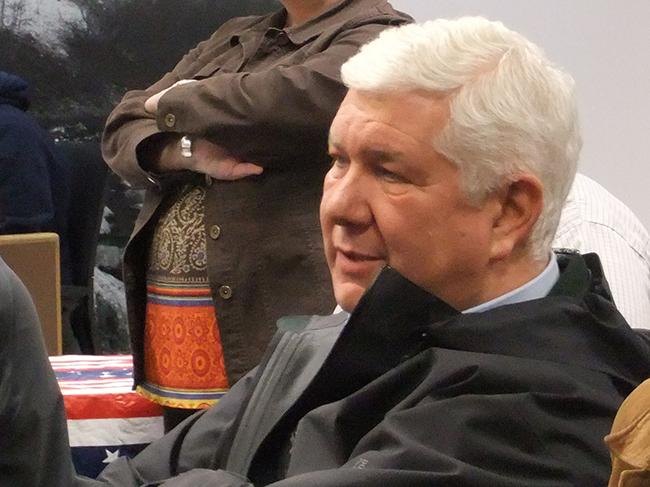 Outgoing Juneau School District Superintendent Glenn Gelbrich will interview for the superintendent's job at the Kelso School District next week, according to the Longview (Wash.) Daily News.
Kelso is about 48 miles north of Portland, along Interstate 5. Gelbrich has said his reason for seeking a new job is a desire to live closer to family in Oregon. His wife works for Salem-Keizer Public Schools, about 45 miles south of Portland.
Current Kelso Superintendent Rob MacGregor is leaving the post June 30. The Kelso School Board hopes to name his replacement by May 23.
Gelbrich is scheduled to interview for the open superintendent position in Red Bluff, Calif. this week. He was previously a finalist for jobs in Kalispell, Mont. and Nampa, Idaho.
In March, Gelbrich announced he would not return to the Juneau School District next year. The Juneau Board of Education is accepting applications for his replacement through May 21.